Best Lawn Care & Pest Control
Honor Services is the most-reputable, and most-trusted pest control company serving Melbourne, FL and surrounding areas!
Get Your Free Quote Today!
Meticulous Mindful Care Through Targeted Safe Solutions
We believe in targeting our solutions to the pest invading your space.  Also known as Integrated Pest Management (IPM) for the control and prevention of turf destroying insects. 
Spraying chemicals on your lawn without consideration or evaluation for the pest at hand is irresponsible and can not only open the door to unwelcome pests but can contribute to an unhealthy lawn for you and your pets.  Every lawn is unique, so it is only logical that each treatment should be a tailored solution.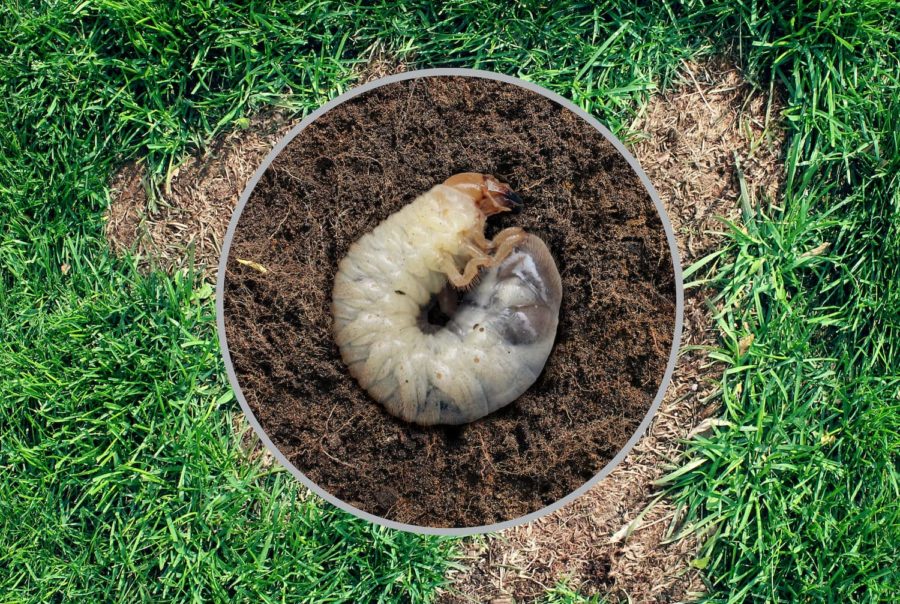 What We Look For
Some of the pests we can assist with are:  chinch bugs, grubs, army worms, and fire ants to name a few. In addition, some turf diseases can look like damage caused by pests and vice versa. An inspection by an educated Honor professional will help identify if the damage is caused by pests or a disease and will enable us to provide educated suggestions for the best solution to rid your lawn of the pests. 
Why Fertilizer is Important
Selecting the right type of fertilizer, applying it at the right time and in the right amount for maximum plant uptake and benefit is key to a beautiful healthy lawn.  The amount of fertilizer required annually will primarily depend on the grass species and geographical location as different locations have different needs. It is important to test your soil to determine its nutrient levels. After receiving your lawns test results, we will create a treatment plan that best suits your individual lawn needs.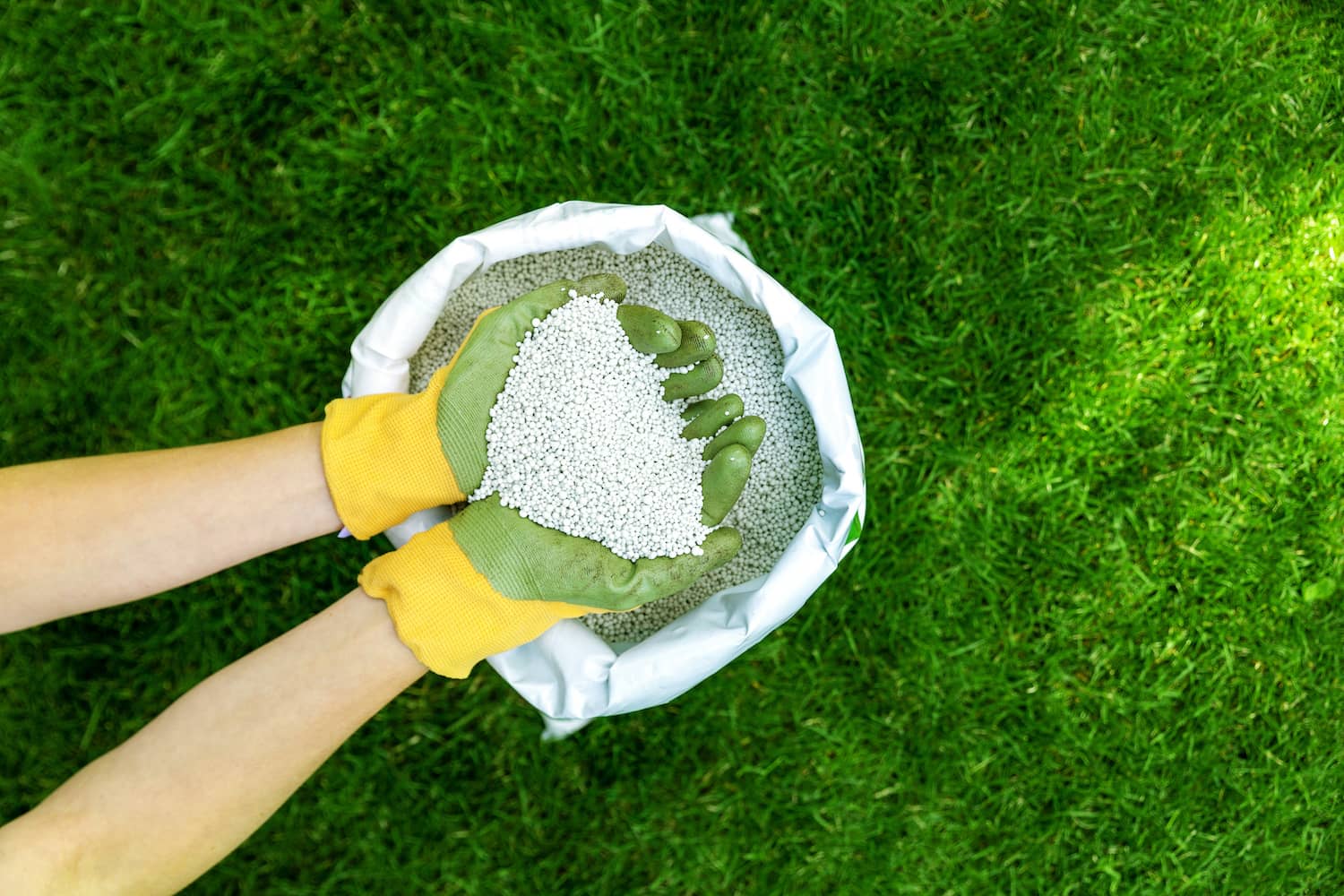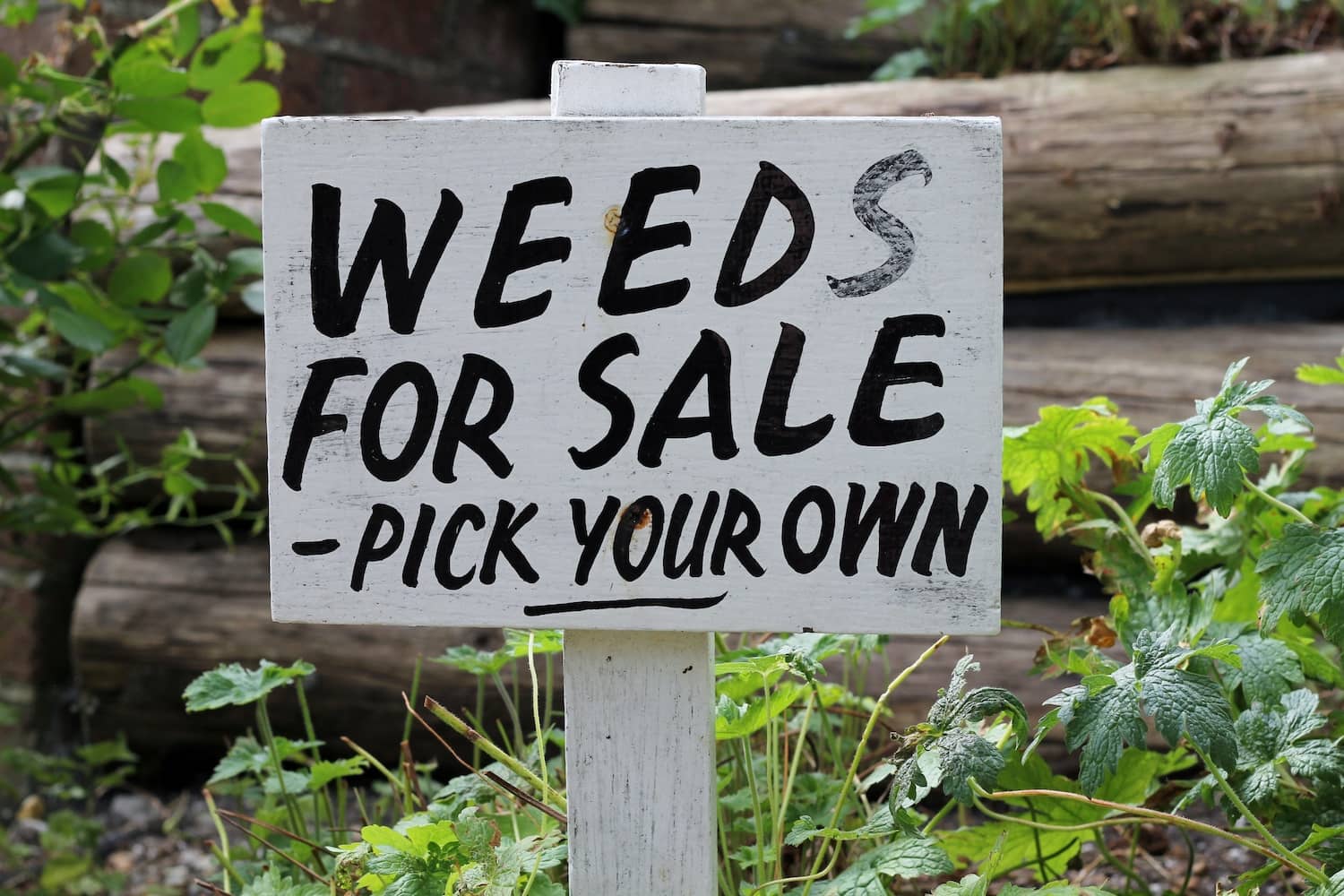 About Weeds
Weeds are prevalent here in Florida due to the climate. Humid, rainy, and hot weather contributes to these unwanted pests. Pre-emergent herbicides will be used in the winter and spring-time months to prevent weeds from germinating in your lawn. Emergent herbicides will be applied in the summer and fall months to weeds that may have already germinated, in order to keep them at bay. Recommendations as to irrigation will also help prevent weeds from taking over your lawn, especially in the summer months when rainfall can occur on a daily basis.
Honor Services Can Help
All of these services are important to help to acquire and maintain healthy soil and turf. This is a process and requires a "teamwork" mentality. While we offer treatments to ensure the health of your lawn, our clients monitoring the lawn, keeping up with the needed changes to your irrigation system, and lawn cutting practices are key to this process. 
The cost of each service varies depending on the size, scope, and overall issues with your personal lawn. After receiving the results from your soil sample, we will be able to devise a treatment plan and the cost it would be to attain the desired results.
Where We Service
We perform pest control services throughout Brevard County, FL including these major cities: Palm Bay, Melbourne, Viera, Melbourne Beach, Satellite Beach, & Titusville. We can help with your termite treatment needs anywhere in Brevard.
""We're about to close on a home in Viera Fl & were recommended by several people to use Honor Services. John & team conducted a thorough inspection & provided us, the buyer with a heavily detailed report which included photos along with Honor Servies" recomendations on addressing the few minor issues they discovered. We're so pleased with Honor Services' expert work! They are a 1st class home inspection company.""

Frank Antonucci
""I used Honor Services to do a home inspection on a property I was looking to purchase. They were thorough, professional, and punctual. I will always use them. They also did all three inspections (home inspection, wind mitigation, and WDO), which made it convenient and the cost was competitive. I will undeniably use them again, and I completely recommend them to everyone.""

Ian Batchelor
""We had water coming in through the house that left mold on the carpet. We called Honor Services and Michelle sent John out right away! John and Michelle are professional, caring and honest people. He didn't try to sell us on anything and told us the best and easiest way to fix the issue. Will use again and again and highly recommend to anyone!""

Kara Turey
""Very impressed with them. I am a retired home inspector from Indiana. They were never informed of this. I observed closely at everything they check and never had to ask for anything else. They checked everything and were very thorough. They gave information on everything. I would recommend to family and friends.""

Gail Brown
Get a Free Quote Today
Discounts for our First Responders, Military, and Educators