What is a Sewer Scope Inspection?
A sewer scope inspection is an internal inspection with a camera on the end of a long cable to visually inspect the main sewer lines for your home. We recommended this service for homes older than 35 years old and some consider it a wise choice for new construction to ensure debris has not clogged the line during the construction process.
Older homes can contain cast iron drain lines underneath the home that fail resulting in thousands of dollars in repairs due to corrosion/damage. With this type of drain line, it is not a matter of if, but a matter of when they will fail.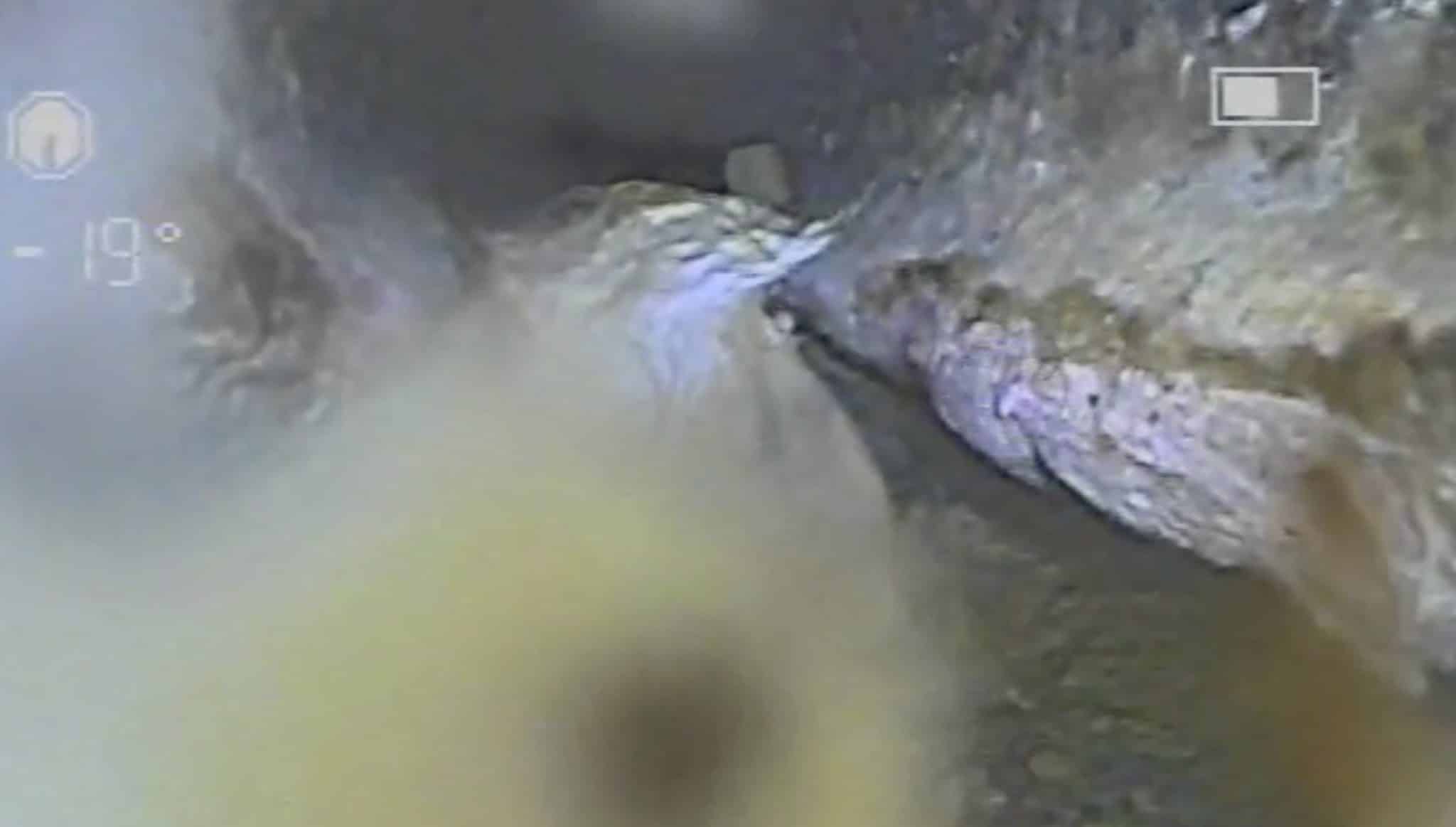 Holes/Cracks in lines happen over time due to age, trees or other damage.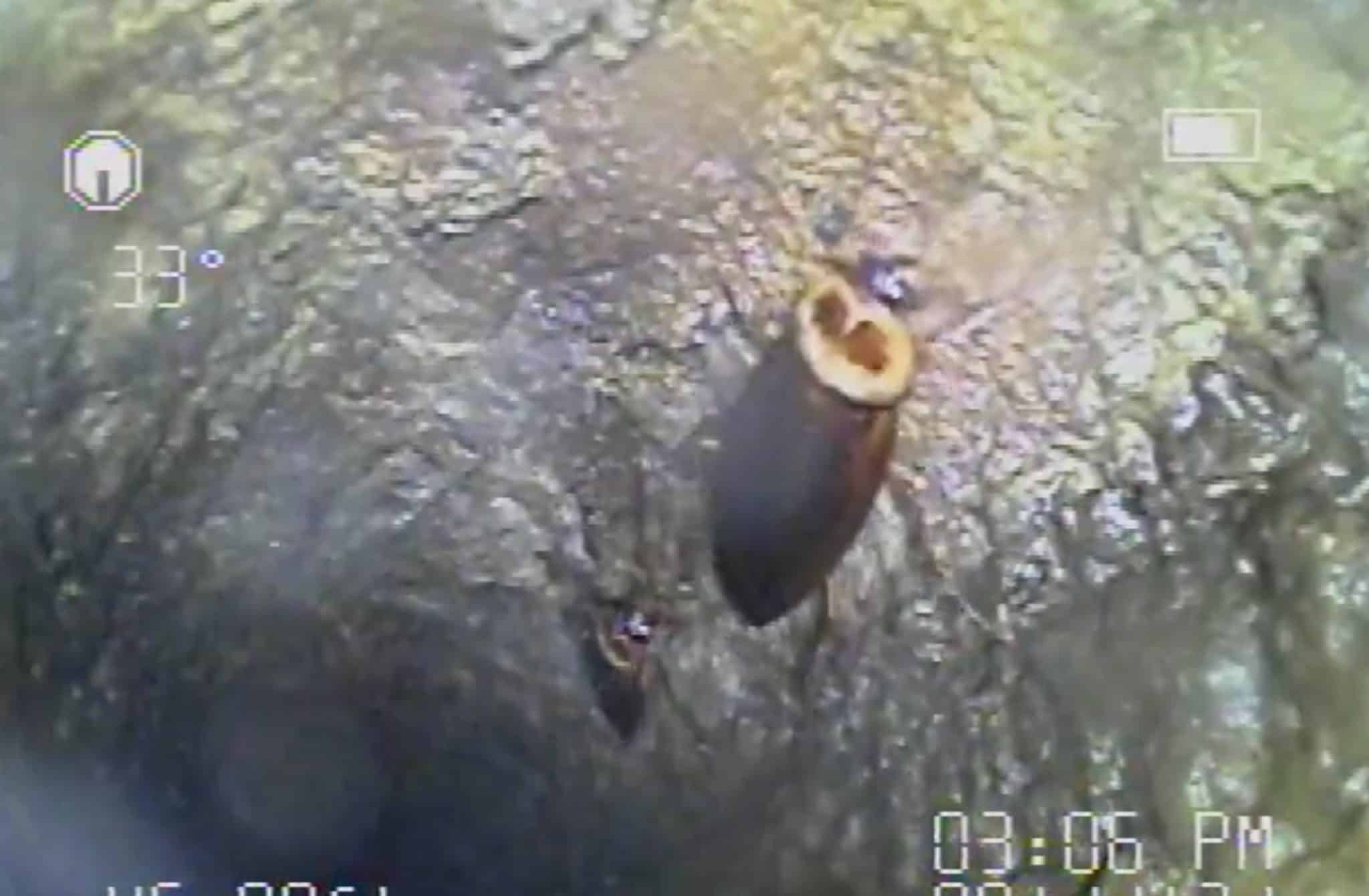 Roaches present in sewer lines are evidence of cracked lines
How We Perform Sewer Scope Inspections
We use a scope with a camera to view the interior of any accessible main lines. This inspection can reveal any root growth into the pipes, cracked pipes, build-up, flattened pipes, bellies or blockages in the lines. Broken, flat, bellied, offset, or root-infested sewer lines can cause sewage to back up into a house leading to property damage. The video of the inspection and still images of the inside of the main line are provided to you in your inspection report.
It is important to note that  Inspectors can only scope main lines.  Some internal home lines get too small for cameras and inspectors can not pull toilets as we are not licensed plumbers.  The  main lines are accessed through the homes' clean-outs and or vents.  Also, keep in mind you are responsible for the sewer line from the house to the city main lines.
Cast Iron lines that are old can crack and those cracks can also lead to unwanted pests in your drain lines.  Here is an example of a home with very old lines in dire need of repair/replacement:
""Very detailed evaluation of the home and extremely thorough. Got a report out at the end of the inspection from both gentleman - one did the outside of the house the other did the inside. They took pictures and gave explanations for everything. They even educated me on pool maintenance as I have never owned a pool before. Such a great experience!""

Dan Norfolk
""Highly recommend them. This is our third time using this team and they always come through with their exceptional detailed approach to a property. We feel confident that if there is something wrong they will find it. Worth every penny- and they are very professional. Thanks again!""

Martin Lopez
""Awesome guys! Super knowledgeable and helpful. The woman I talked to when scheduling this all was so very nice and walked me through the whole process since this is my first time needing a home inspection. They even got me my reports all completely just a few hours after. Definitely recommend them!!""

Lissette Acevedo
Schedule Today
We Offer Discounts to Military and First Responders.