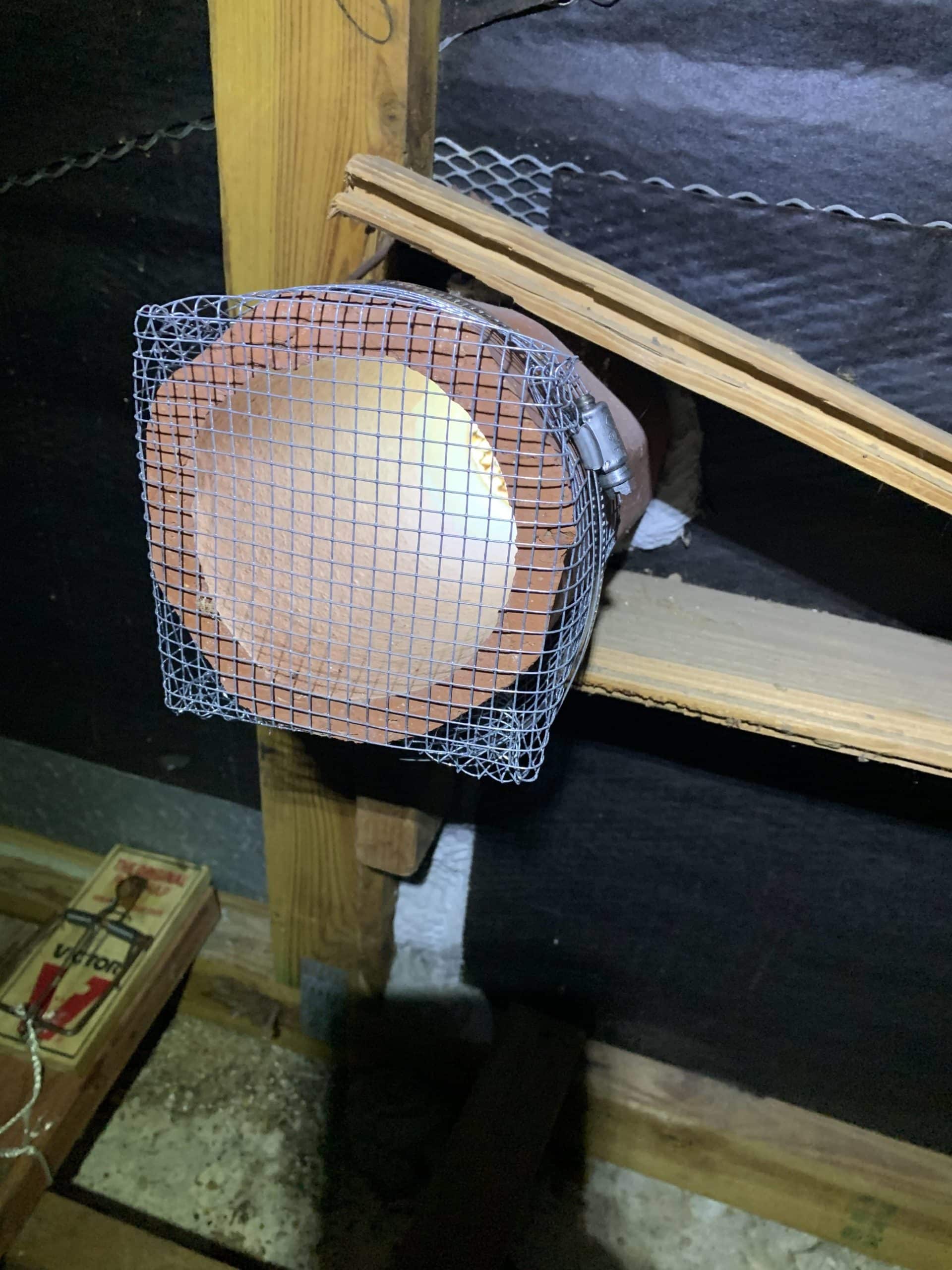 It's the sound you do not want to hear. Scratching, rustling, and bustling above your bed in the attic, in the middle of the night. That horrific sound of "something" uninvited has taken residence in your home. The knowledge of what that something is can rob you of sleep and peace of mind.
Experiencing a rodent infestation in your attic is a homeowner's nightmare. But, it doesn't have to happen. What is rodent exclusion? It is a way to keep the rodents from entering the home so you don't need to worry about the infestation. This is done by blocking off entry points.
We will look at why you need to know about rodent exclusion, how to keep rodents out of the home, why rodenticides are not a good idea, other maintenance areas, and when to call a professional.
Why You Need to Know About Rodent Exclusion
Rodents cause extensive damage to your home and also carry many diseases that affect humans and pets. Therefore, it is vital that the pesky guests are kept away from the home. This can be done with rodent exclusion and is in three parts: Inspection, exclusion, and elimination.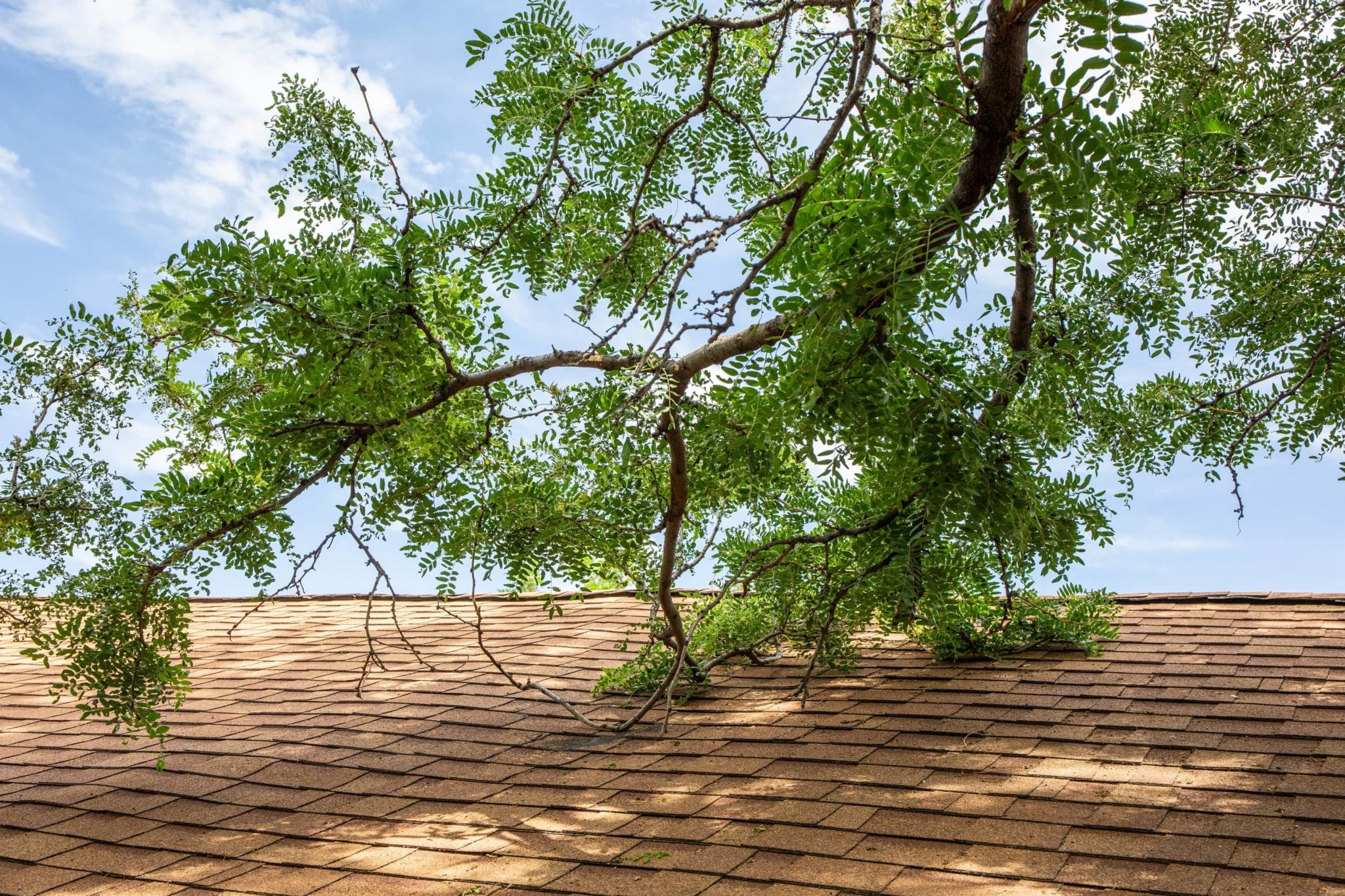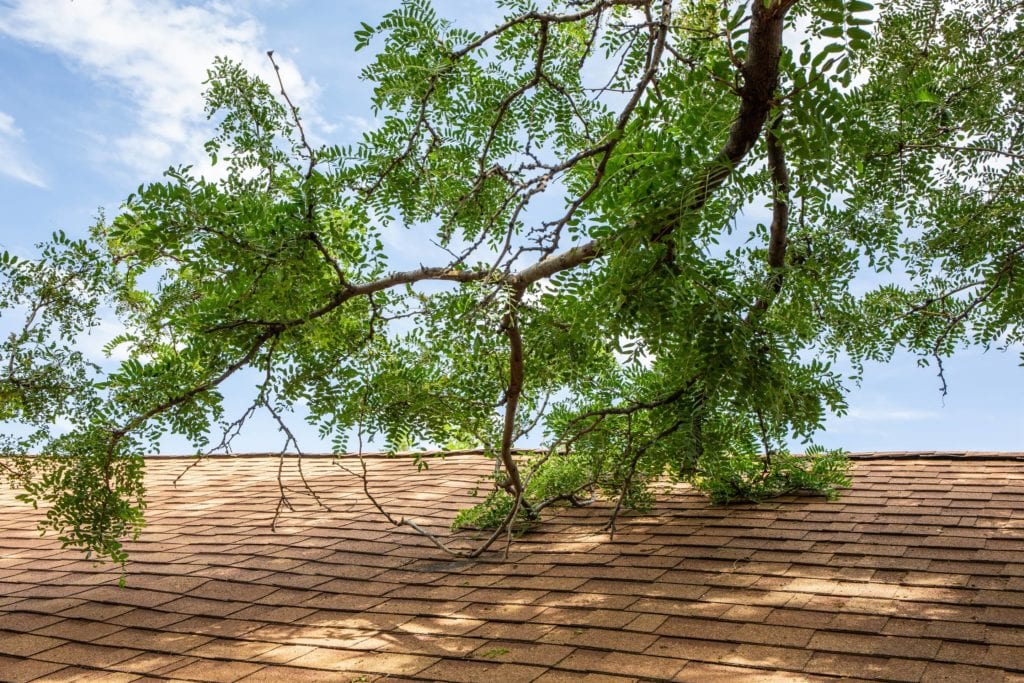 How to Keep Rodents Out of the Home
1. The Inspection
Not all rodent infestations are the same. This is because rodents are very clever, and they learn from their mistakes and our mistakes. In order to create an effective rodent exclusion plan, a thorough inspection of the interior and exterior of your home is key.
This involves identifying possible entry points in the soffit and fascia, A/C or power lines.
Being on the lookout for any conducive conditions that will aid rodents to gain access into the attic such as tree limbs and/or foliage touching the home and roof.
After the inspection, you will receive an estimate and mode of action that will be taken in order to eliminate the infestation.
2. The Process of Rodent Exclusion
Once the entry points are identified, these areas will be excluded from rodents gaining access through them again.
Steel wool, spray foam, and chicken wire – are applied to block the rodents from gaining access and can be performed on the roof, sides of the home, and/or inside the attic. This ensures that any conducive conditions discovered at the inspection have been taken care of.
Trimming of tree branches away from the home or other foliage – this will cut off another entry point for rodents and pests. Securing the home from any entry points that rodents can use to gain access is the main goal.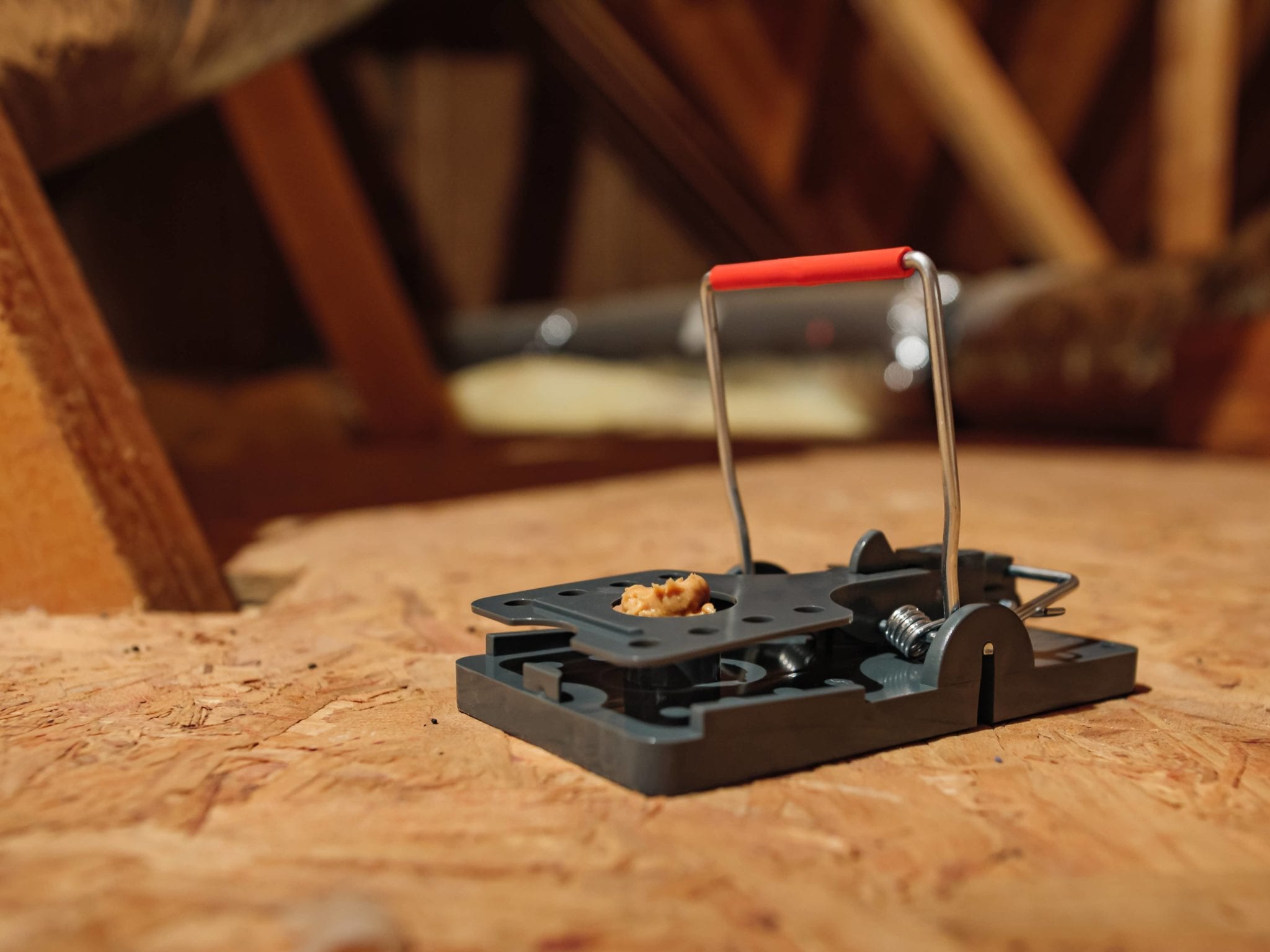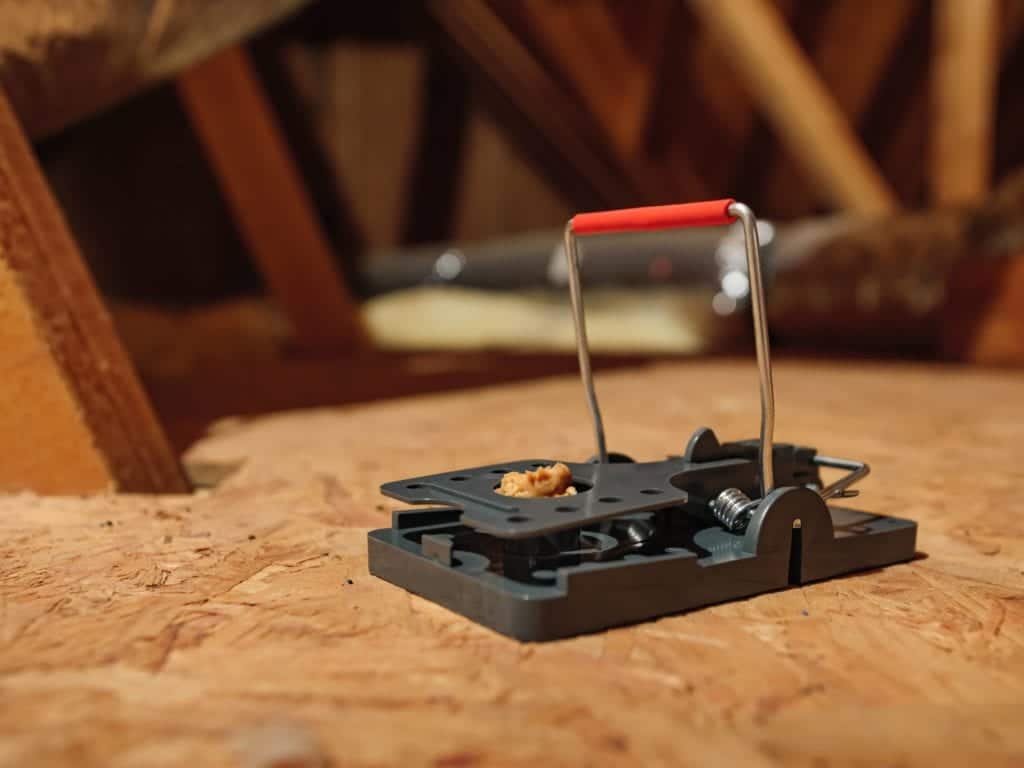 3. Elimination
Once the exclusion work is complete, this means that the rodents in the attic are trapped. This is when we install rodent traps in the attic.
Rodent Traps– usually above the garage attic access and also the attic access that is usually in the master bedroom closet, or on the opposite side of the house that the garage is on.
Two to four weeks for the process– this will allow time to safely remove the rodents from the attic.
Good communication– this is key between the homeowner and technician. Do they hear any noises in the attic, especially at night? This is a very effective question for the technician to ask the homeowner to assist them in ensuring complete elimination of the infestation.
4. Completion of Rodent Exclusion and Elimination
Once efficient time has passed without any rodents being caught, we remove all traps from the attic.
One last inspection of the home is done to ensure that the exclusion work is secure and there are no new possible entry points. The exclusion work is guaranteed for one year and we inspect the original exclusion work to ensure it's secure.
Rodenticides- Not a Good Idea
There are other ways of eliminating rodents from an attic. One of these is by using rodenticides but unfortunately, this is a bad idea as a mode of elimination. This is because there is no way to ensure the rodent does not die inside a wall void or another difficult area to access.
Additionally, it may cause an odor from the decaying carcass to permeate through the home. Lastly, it is possible the decaying pests may attract other rodents, vermin and insects like flies, which carry diseases for humans.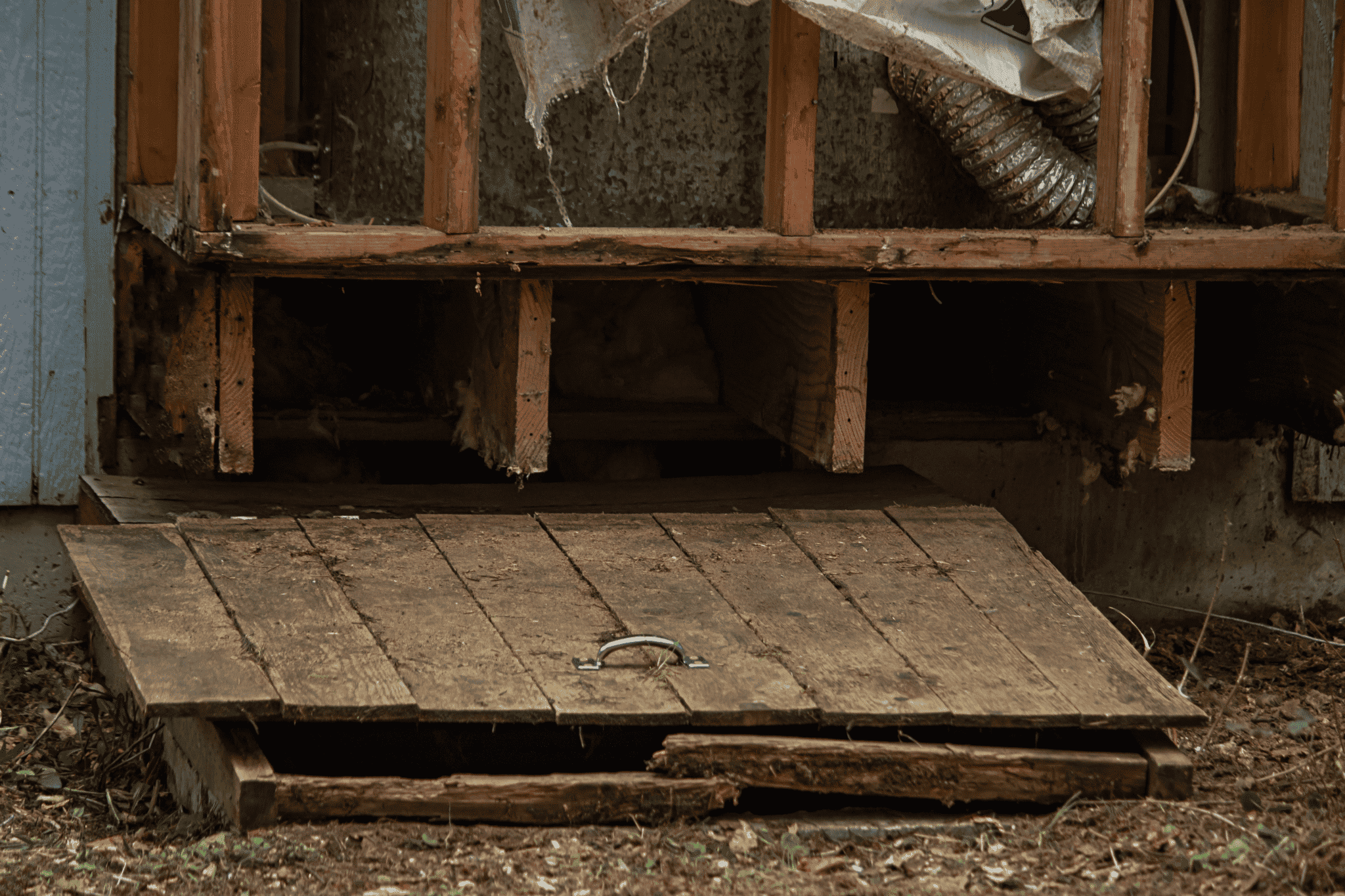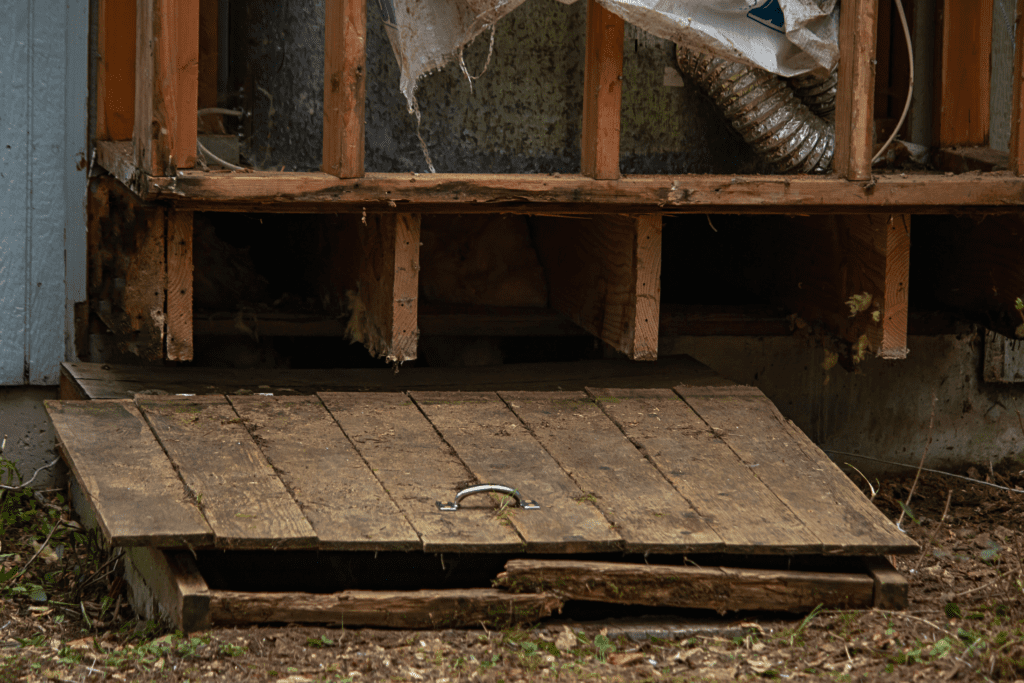 Additional Areas to Check
Crawl Space– if you have a crawl space, check it out at least once a year. If you find any evidence of pests or mold, contact a professional to check it out for you. You don't want this to be another entryway for pests and rodents.
Attic– your attic is a place many rodents and pests can get into. Inspect this area as well to make sure nothing is creating a home. While you are up there, check to make sure the temperature isn't too hot. If it is, you may want to consider an attic ventilation fan or passive vents. A home inspector can help you with this.
Recessed lighting– check the recessed lighting while in the attic. Often, there are leaks and if a rodent gets into the attic, and there is space between the recessed lighting and the ceiling, guess where the rodent will end up? In the living area of the home! Adding in insulation and sealing up cracks will help and keep the temperature cooler.
When to Call a Professional
Rodent exclusion is not something that the average homeowner can do. Call on an expert to take care of this for you. They have the necessary tools and knowledge to help you keep your home rodent and pest free.
Conclusion
Now that the rodent elimination and exclusion work is complete, you can now have peace of mind. Peace of mind knowing that your home is not being destroyed by rodents and that your family's health is safer from the diseases they carry. But, if you ever hear a bump in the night again, you can rest assured that we will be there to take care of it. We can perform rodent exclusion on your home in Brevard County, FL. Think you might need our services? Leave us a reply below!