Luckily for you, if you have ever owned a home, the majority of the time the roof that is on that home is a composite roof. They are typically cheaper and last longer than the other material options for a roof. It's definitely a great idea to know the differences between composite, metal, clay tiles, and other material typed roofs. What is a composition roof? Roof made of shingles that contain more material substances than your standard asphalt only shingles.
Let's take a look below at some more specifics and how they benefit.
What Is A Composite Roof
Composite roofs are made up of shingles that contain fiberglass-reinforcing mats at their core. The mats are made up of asphalt and mineral fillers. They are more affordable than other roofing materials and happen to be the most popular choice. Also, they are stronger and more durable than the older asphalt roofing shingles.
Types Of Composite Roofs
There are three types of composite roofing shingle choices. Let's take a look at the choices:
Laminate shingles – added layer at the base of the shingle. Increased thickness and more durable.
3 tab shingles – a three tabbed shingle each with a width of 1 foot.
Architectural shingles – larger than laminate and 3 tab shingles. Coated to prevent moss, corrosion, and water penetration.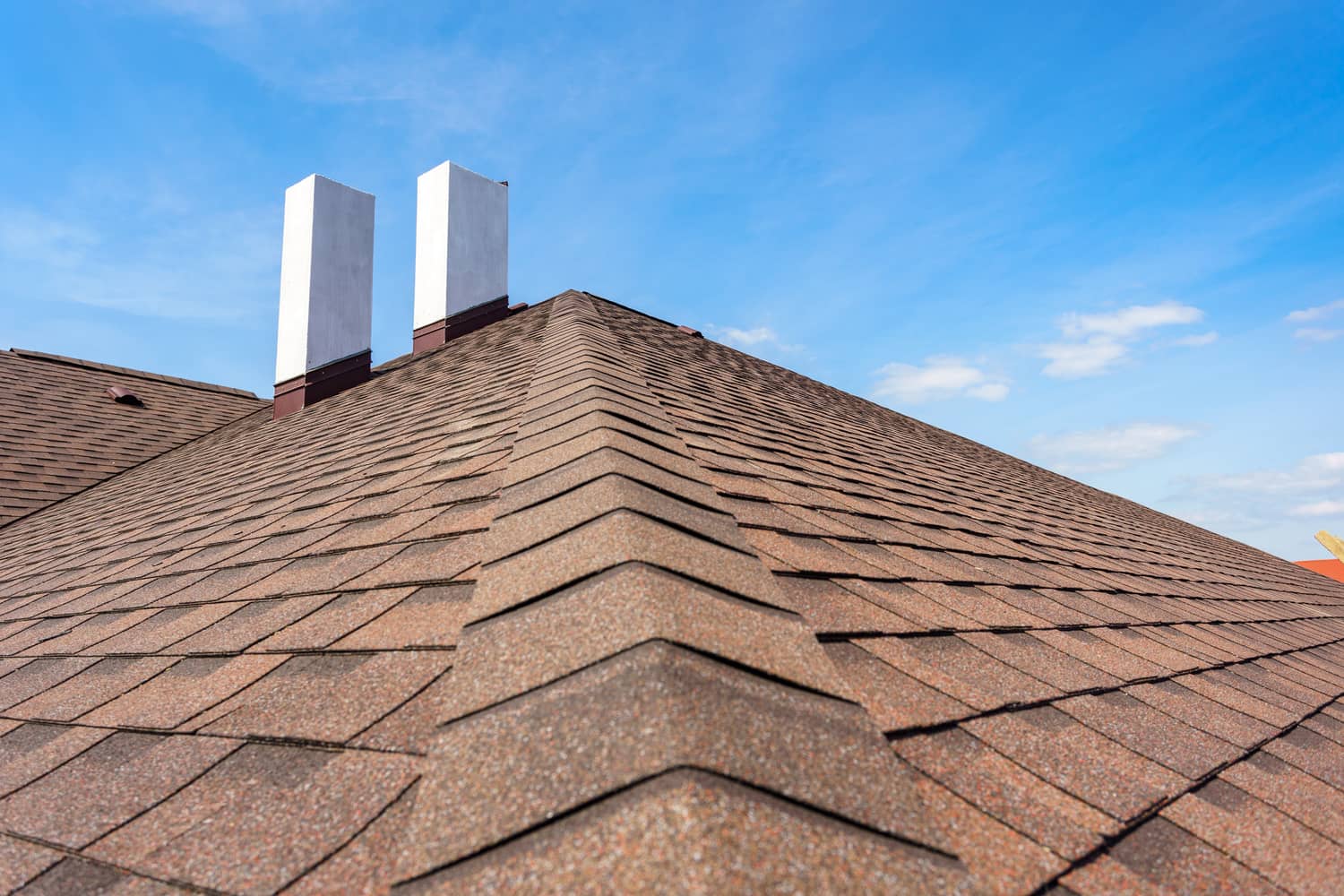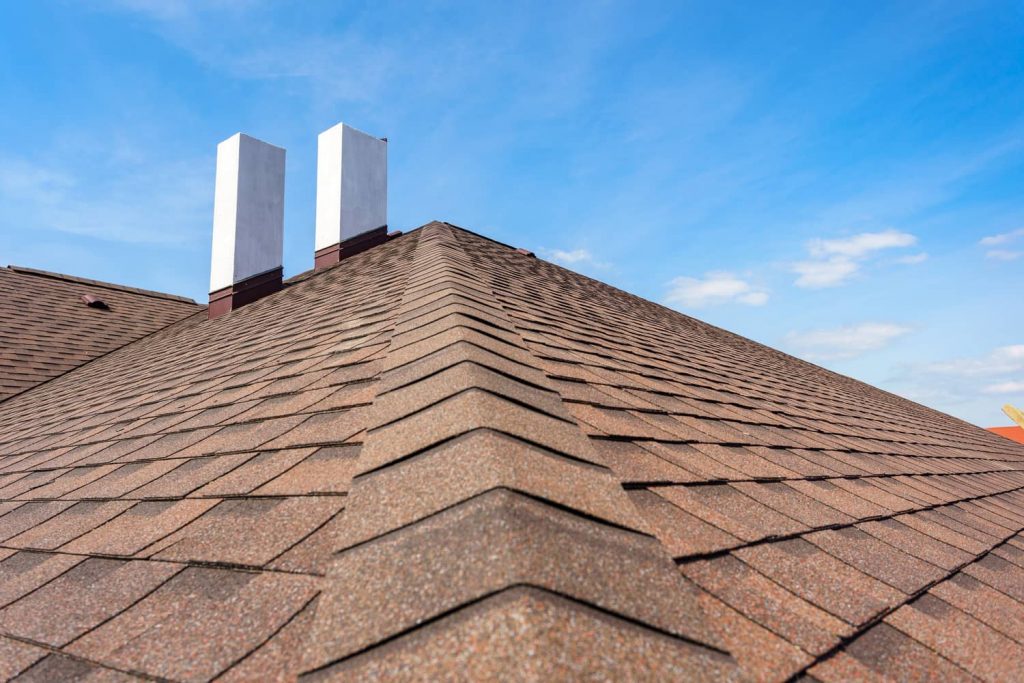 The Benefits Of A Composition Roof
Believe it or not, the benefits of a composition roof are everything a homeowner is looking for. Let's explore:
Longevity – the typical life span of a composition roof is 15 to 20 years. If you are lucky enough to hire a reputable roof and the roof is installed properly, you can see the longevity of 40 to 50 years. You must also choose the right materials that are the most durable.
Cheaper – in the grand scheme of things, a composition roof is the more cost-effective product. You will pay a little bit more than other roofing choices, but you will see a longer life span. This makes them the most bang for the buck.
Look good – because there are a variety of types and materials used, you get to choose from a variety of styles and colors. The color choices are abundant and allow you to get creative with your home exterior aesthetics. Adding curb appeal can help increase your home value, so select your color and style wisely.
Replaceable – in the event that you have storm damage to your composite roof, the layers can be swapped out fairly easily. You can replace each damaged section fairly quickly.
Materials Associated With A Composition Roof
It is important to consider that a composition roof is not just shingles. It is considered a roofing system that has many working parts. Additionally, the main purpose of most of these roofing materials is to keep your roof leak-free and shingles are just one part of the entire system. Here are the items that make up your composition roof:
Roof decking
Roof flashing
Underlayment
Drip edge
Ice and water shield
Shingles
Ridge capping
Roof vents
Pipe boots
Flashing
How Much Do They Cost
Currently, you are looking at a range of $5 to $7 per square foot to install a composition roof. Keep in mind, that final costs vary based on the size of the home. Most composition roofs can run you between $20,000 and $30,000. A great investment for a product with all of the benefits listed above.
Other Recommended Maintenance
Now that you have an understanding of what a composite roof is, you can make an educated decision as to what type of roof you want on your house. Whether you are purchasing a home or replacing your current roof, having all of the facts is important. Use a good roof inspection checklist to assist you when deciding on your roofing needs.
In addition to getting your roof inspection checklist figured out, go ahead and reach out for a wind mitigation inspection. Having a wind mitigation inspection can let you know the current condition of the roof and how involved any repairs might be. Save time and money by getting all of the facts. You might just need to replace a few shingles, rather than a full roof replacement.
Lastly, if for some reason you get the idea that you want a metal roof, make sure to research the best approach for installation. It might not be cost-effective at the time to just replace your entire shingled roof. In some cases, homeowners will consider installing a metal roof over their shingles. Definitely read up on this idea before agreeing to this.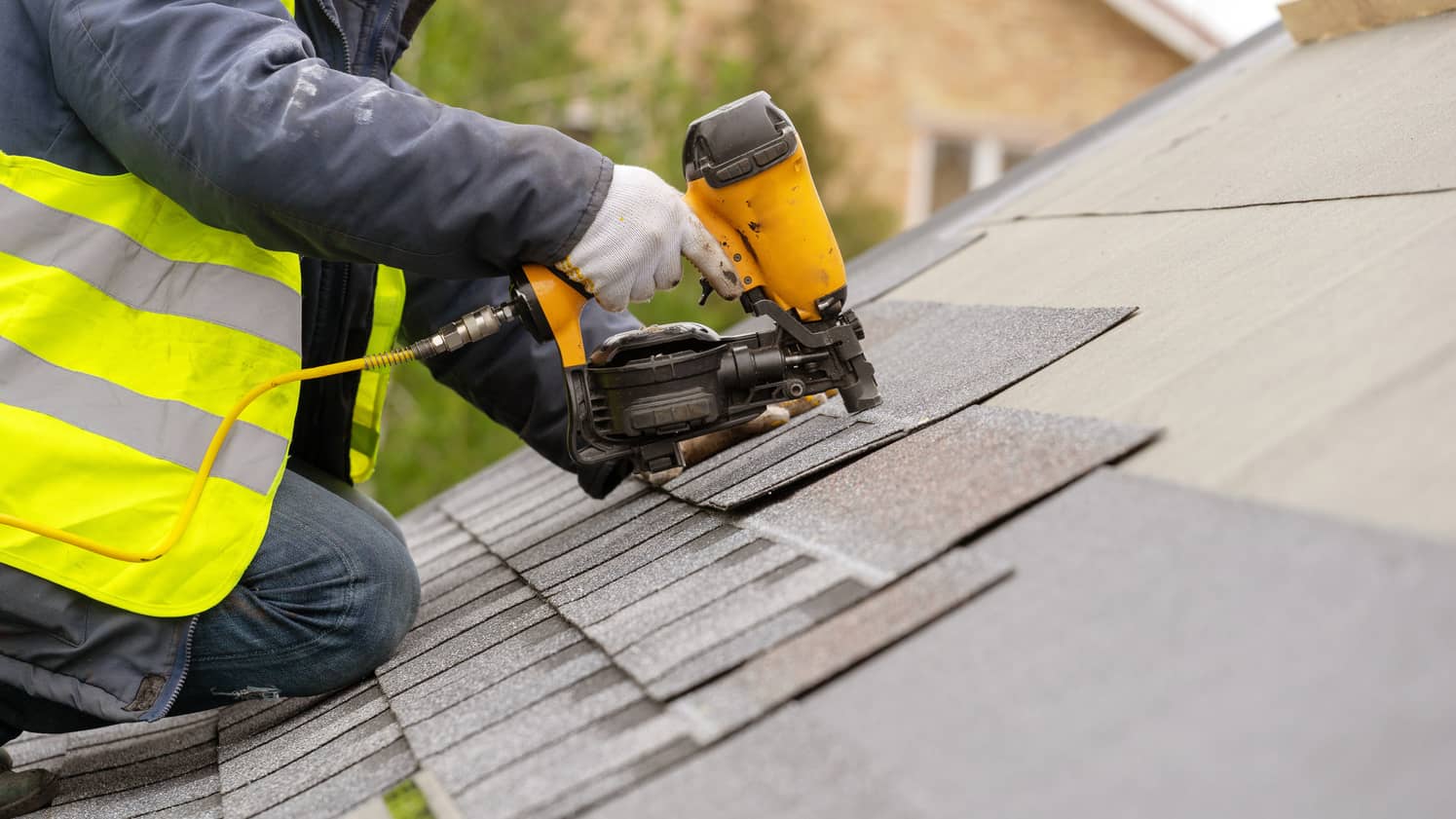 When Do I Call A Professional
Calling on a professionally licensed roofing contractor is key in this case. Anytime you are looking at roofing repairs or getting a new roof you will want a reputable roofing contractor. Also, the professional roofer is responsible for understanding all building codes. They can make all roofing repairs or recommend a full roof replacement. While you are at it, consider reaching out to your local home inspection team. They can conduct a wind mitigation inspection and recommend a reputable professionally licensed roofing contractor.
Conclusion
Since you have a variety of roofing choices, it is a great idea to consult your local roofing contractor and your home inspection team. A wind mitigation inspection can be done on your home and this allows you to have the information needed to select the right roofing materials. This would be a great idea to verify if a composition roof works for you. Reach out to Honor Services for your Home Inspection and Wind Mitigation Inspection in Brevard County, FL.