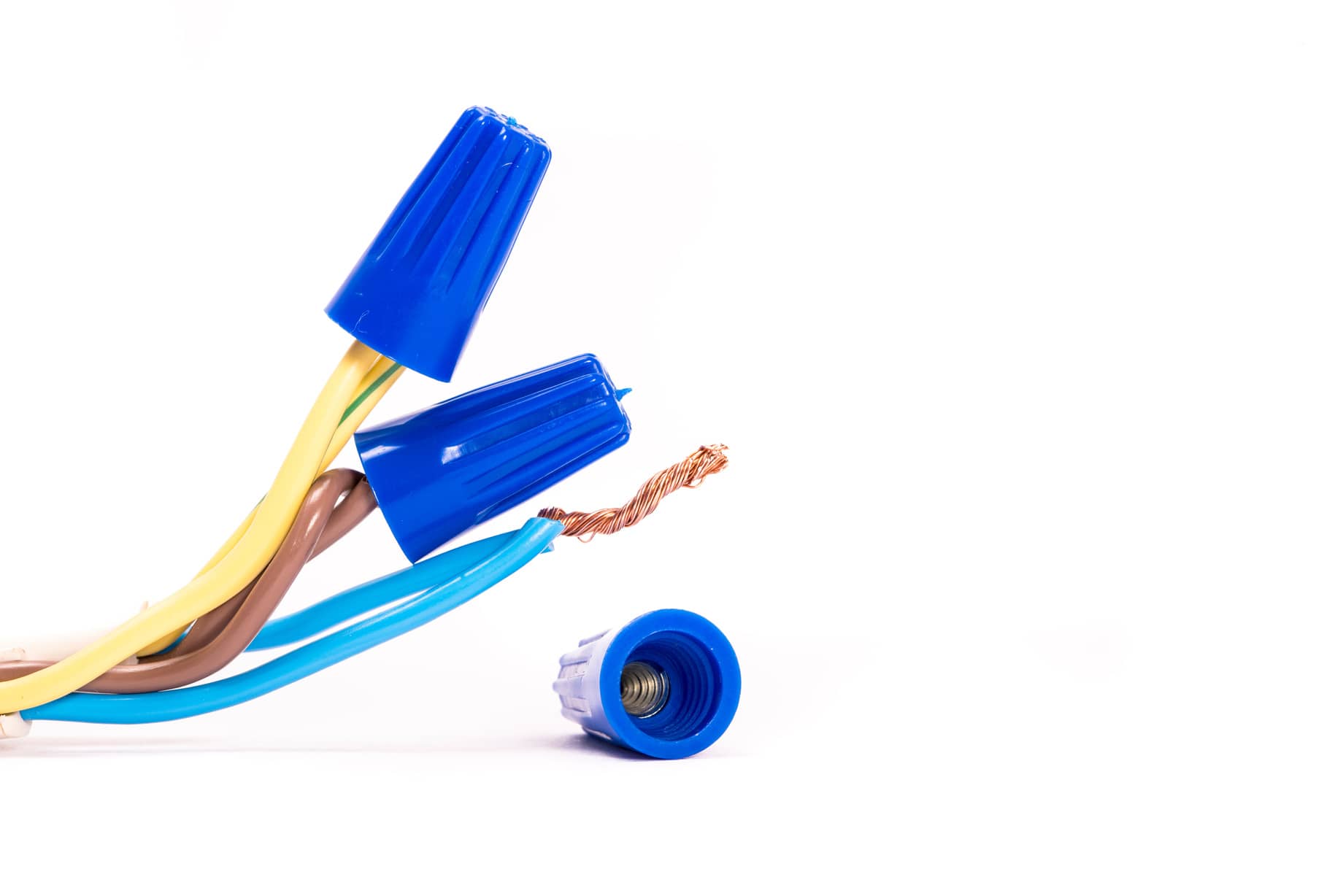 Owning a home offers up a lot of potential projects and areas for improvement. One of those areas consists of the electrical system. Whether you are replacing a light bulb, or wiring a new ceiling fan, you are dealing with the electrical wiring in your home. In most cases, it is recommended that you call a licensed electrician to assist you. Some areas of electrical wiring are important to read up on before you attempt them. Ever wonder how to cap off electrical wires? First, turn off the circuit breaker to the wires you are capping. Then, follow the instructions below.
Let's read up on the tools that are needed for this project and how we can safely accomplish it.
What Tools Do I Need?
With any project, tools and materials are always needed. If you want to successfully cap off electrical wires, you will need the following items.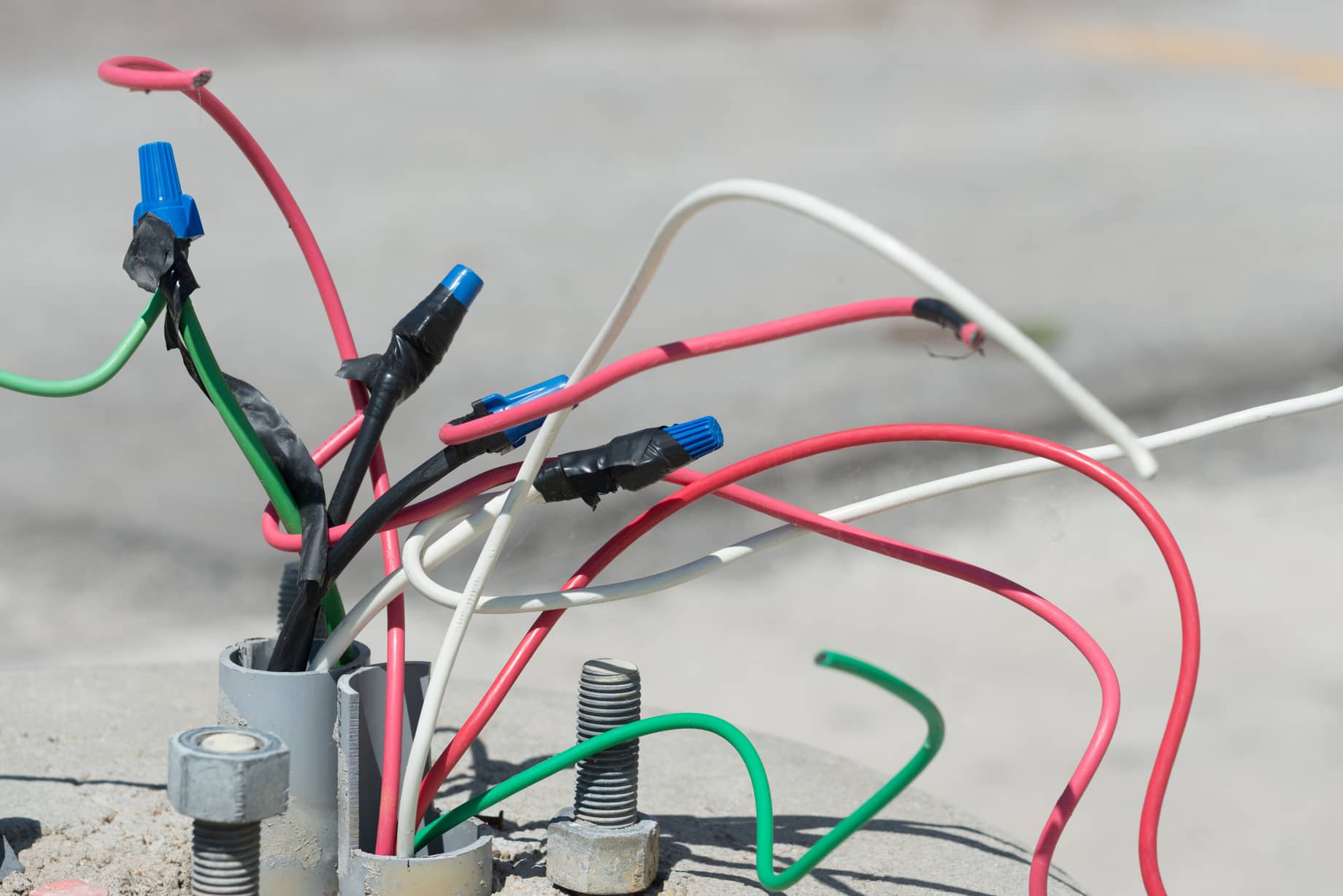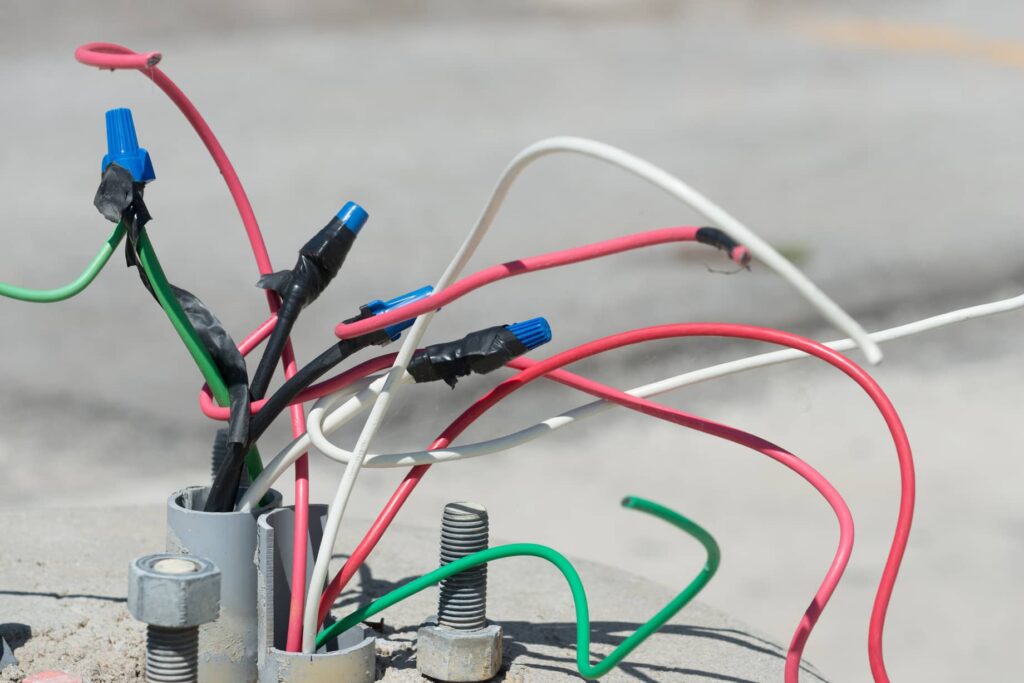 What Are The Steps For This Project?
If you want to cap electrical wires there are a few things that you should know. Be sure to follow the steps below so that you are successful with this project.
Turn off the power – Turning off the circuit breaker to the wiring you will work with is key. It would be best if you never attempted to cap a wire off, that is hot. Professional electricians might cap them off, but that is likely due to their experience doing this.
Use the wire strippers – Take your wire stripper tool and remove an inch from each end of the wire insulation. This will expose the wires for easy capping.
Screw the wire nut – Take the exposed wires and insert them into the opened end of the wire nut. Take the wire nut and twist it until the wires feel tight. Gently tug on the wire nut to ensure that the wires are snug inside the wire nut.
Tape it off – Once you have all electrical wires capped off you can take your electrical tape and wrap tape around the wire nuts to ensure that they stay secure to the electrical wire. Push the wires into the electrical box and cover the box with a flat blank electrical box cover.
Other Recommended Maintenance
Now that you have an understanding of how to cap off electrical wires. It is a great idea to read up on if you can use duct tape instead of electrical tape. Keep in mind that electrical tape is necessary and should be the only tape that you use with your electrical wiring.
Next, while you are capping off the wires, be sure to check and see what kind of wires you are capping off. In some cases, an electrician may have used aluminum wiring. This is not good wiring for the home and should be swapped with copper wiring.
Lastly, if you are capping electrical wires because you are replacing the outlet, be sure to invest in a tamper-resistant outlet. This will protect you and your family from accidental electrocution.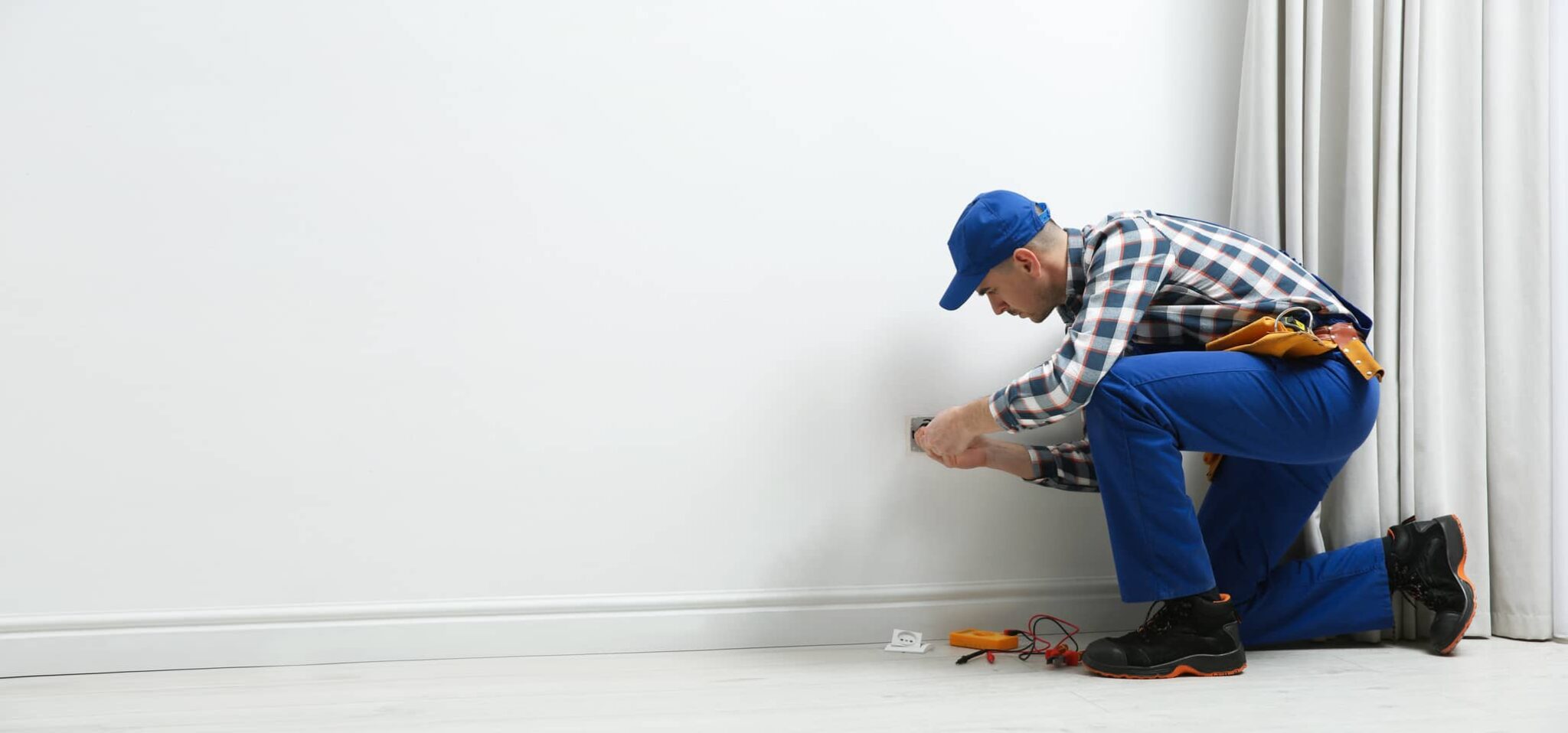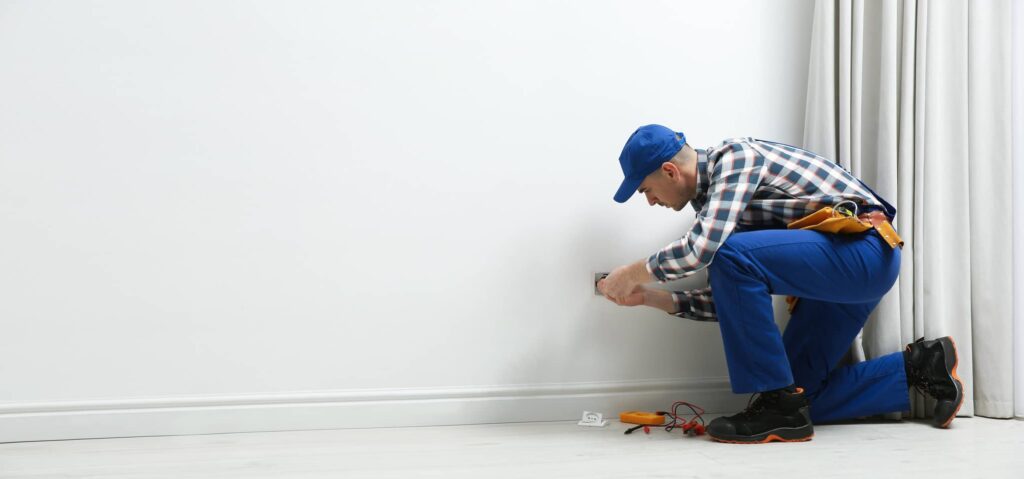 When Do I Call A Professional?
When dealing with electrical wiring it is a great idea to call on a professionally licensed electrician. Although it might seem like an easy do-it-yourself project, you want to ensure that everyone stays safe. Also, you want to ensure that the project is done correctly. Reach out to your local home inspection team for a complete inspection of your electrical system. Also, they can refer you to a reputable electrical contractor.
Conclusion
When you have an electrical concern you should call your local professionally licensed electrician. If you have to cap off some electrical wiring, following the steps above will ensure your safety. However, you will want to call on your local home inspection team to get a full electrical system inspection. Reach out to Honor Services to assist you with determining the safety of the wiring of your home while conducting a thorough home inspection in Melbourne, FL, and surrounding areas.