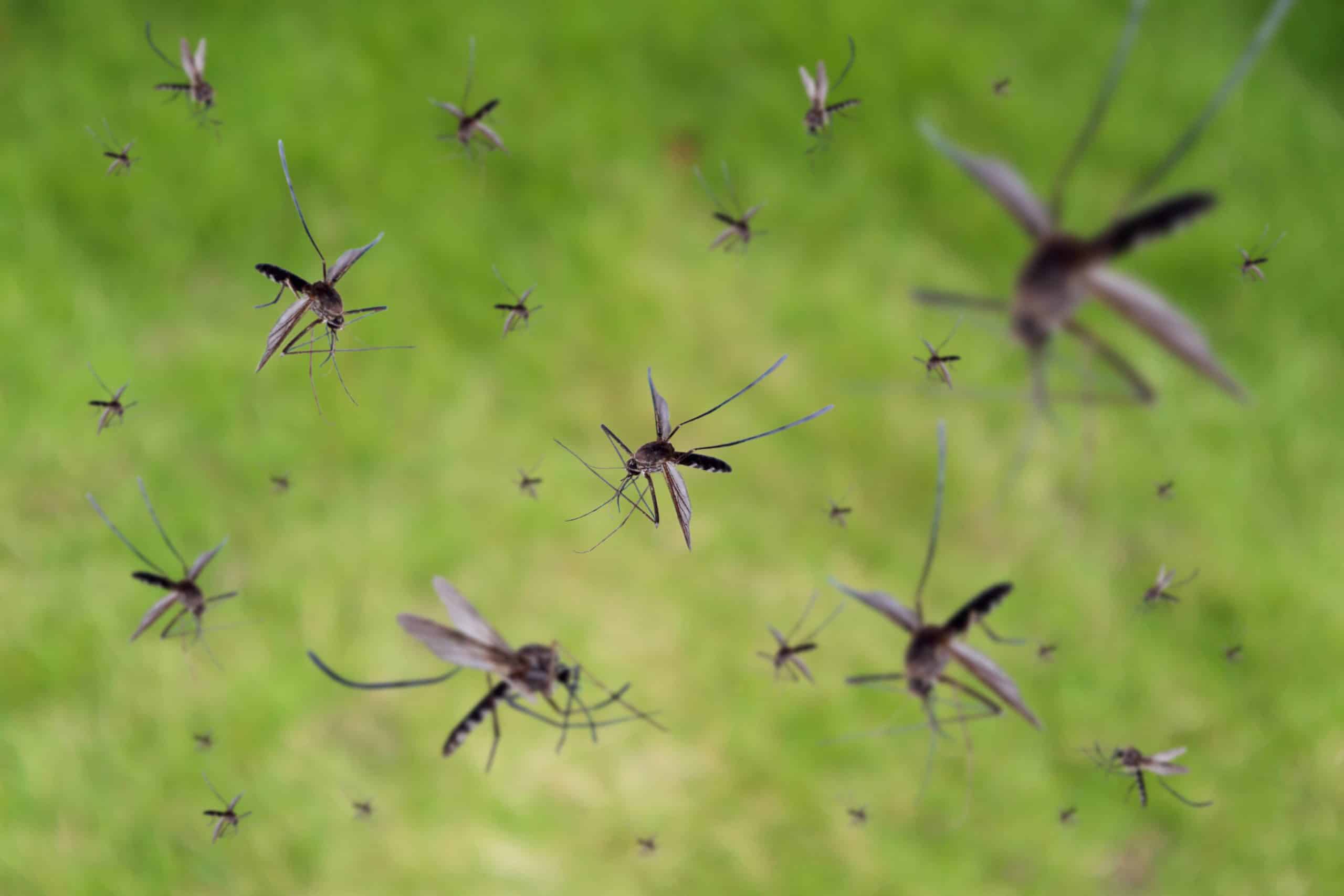 Rainy season is upon us. Glorious in many ways, rain brings the refreshment our plants, trees, and flowers so desperately need this time of year. However, it also ushers in mosquitoes who not only bring their bothersome bites but also diseases they carry.
With the impending arrival of mosquito season, you may be wondering how you can take care of these pests with natural mosquito control? Well here's how: Get rid of standing water, buy plants that are natural repellents, install fans, invite bats, or use an eco-friendly mosquito control solution. These ideas can safely keep your home and/or backyard sanctuary free of these problem-some pests.
Let's take a look at why you need to know about natural mosquito control, solutions to controlling mosquitos, possible additions for your home, and when to call a professional.
Why You Need to Know About Natural Mosquito Control
For so long we have been taught that bug sprays with chemicals are the only things that can get rid of mosquitos and pests. However, that is untrue. There are a lot of natural ways to take care of these pests without exposing your lungs to chemicals. Here are some solutions: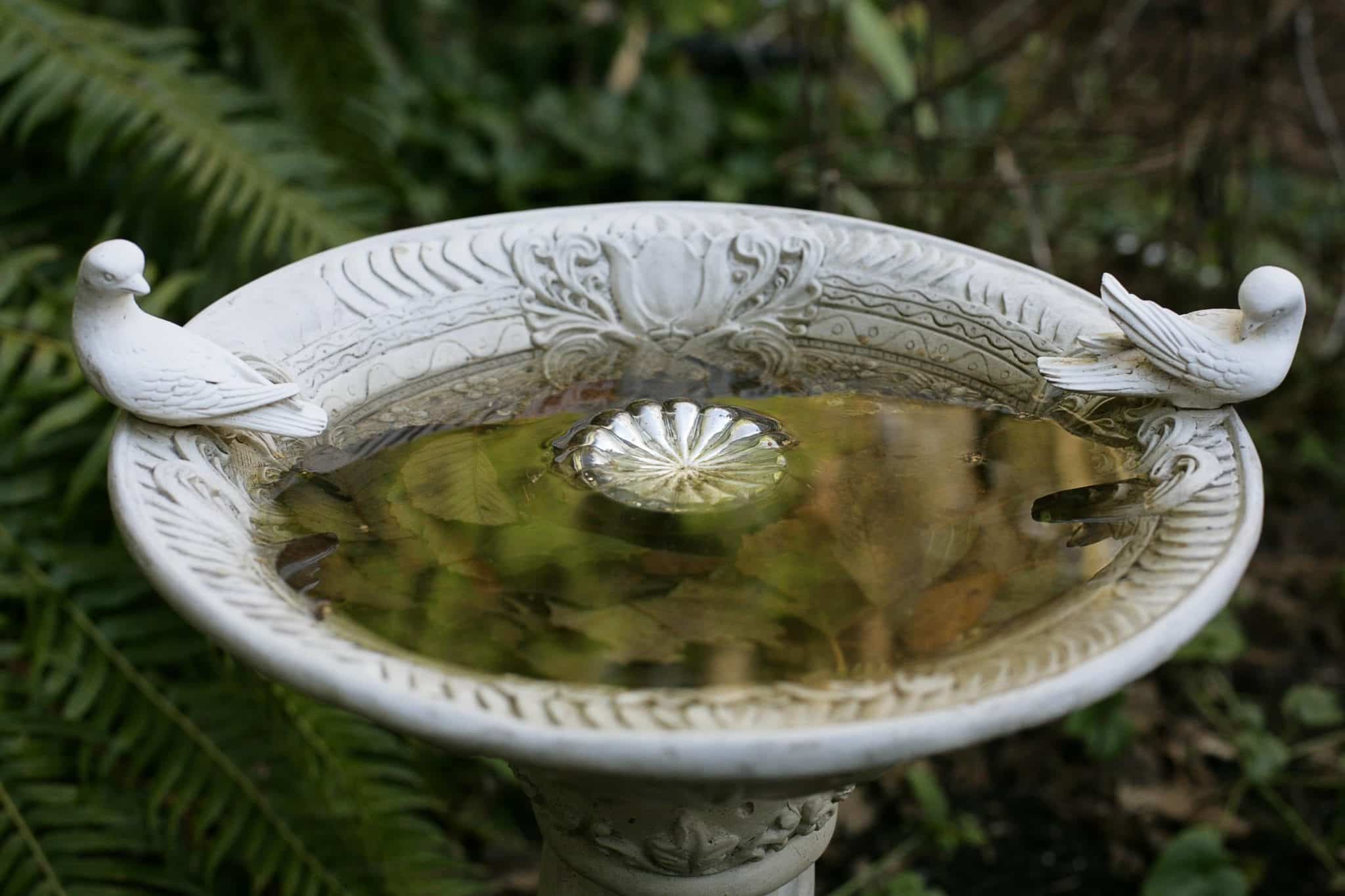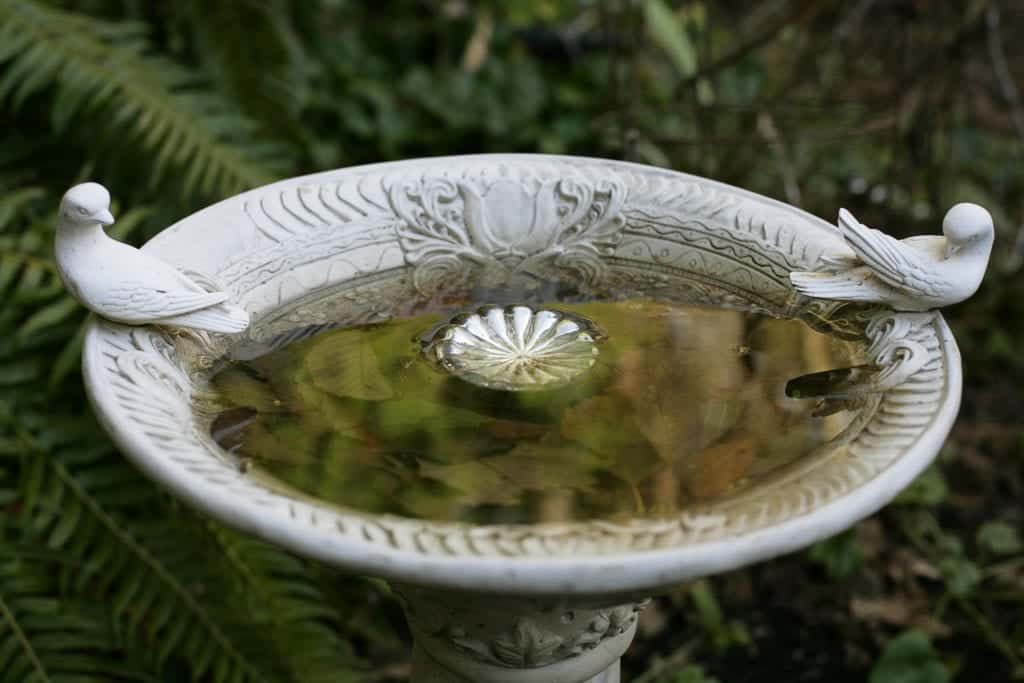 Solutions to Controlling Mosquitos
1. Natural Mosquito Control: No Standing Water in the Yard
There are several things you can do to avoid rolling out the red carpet for mosquitoes. One of those is to rid your yard of any standing water that can be used as a breeding ground. You can do this with a french drain, pavers, or rain barrel to name a few. This is all part of landscaping to keep water away from your home.
Other ideas are to dump out buckets, add or direct drainage to avoid standing or puddling water, and possibly remove yard decor such as fountains or bird baths.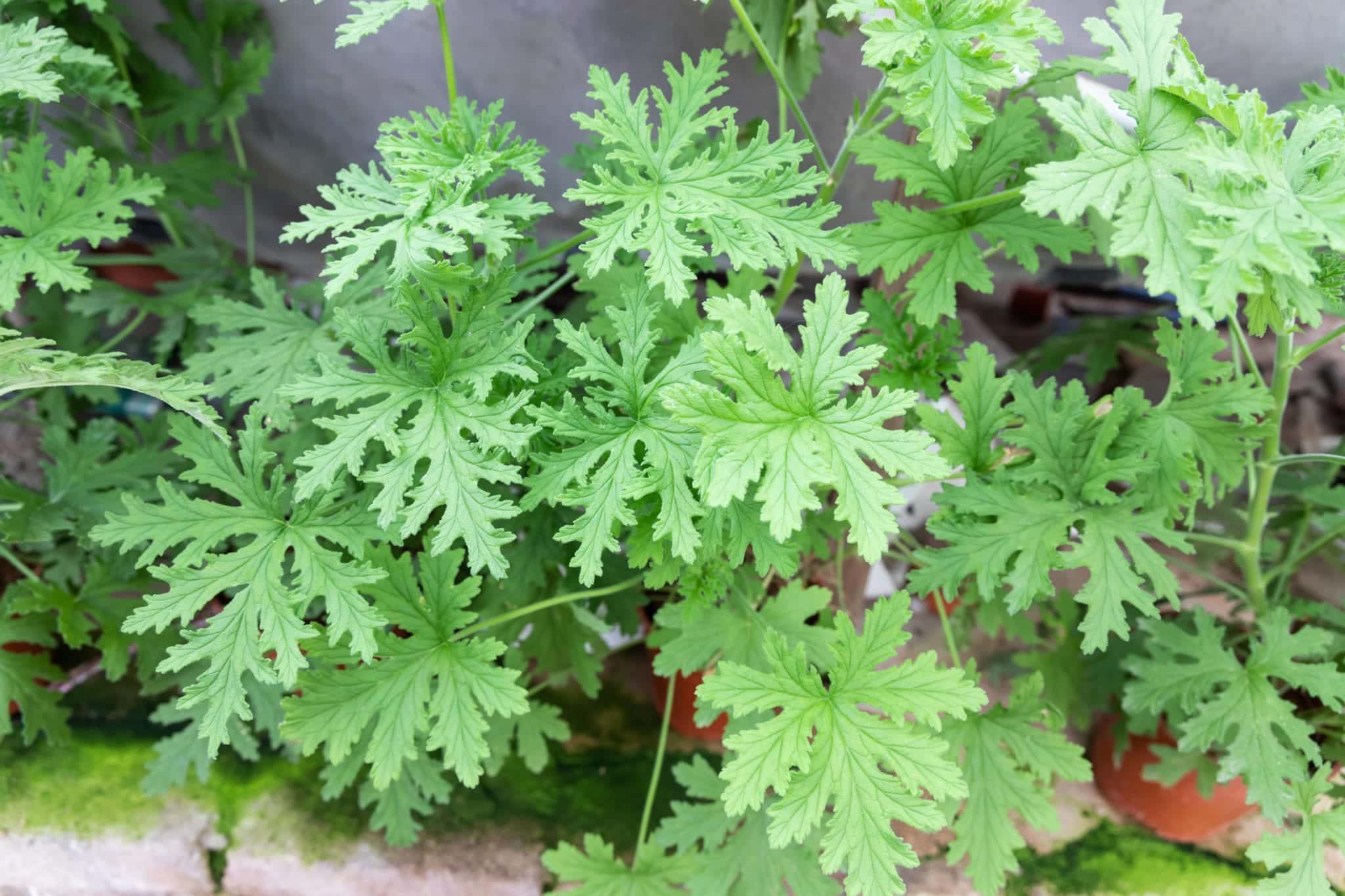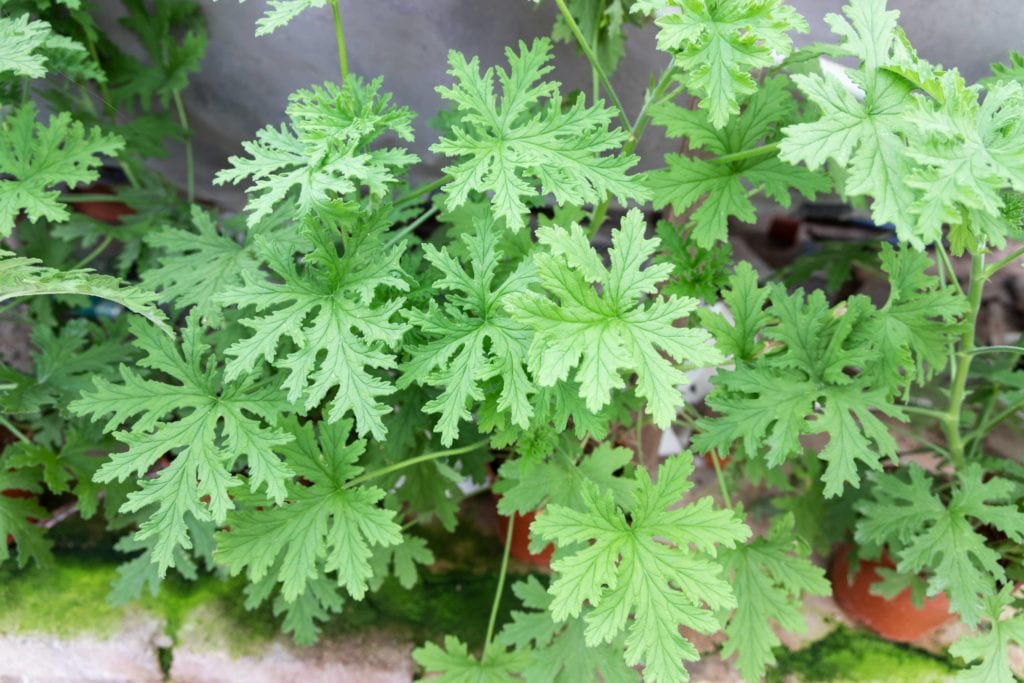 2. Natural Repellent Plants Are Great For Natural Mosquito Control
Some plants are natural repellents for mosquitoes according to Garden Design. Examples are:
Lavender
Lavender is beneficial for so many reasons! It hinders a mosquito's ability to smell, but also has tremendous health benefits for relaxation, burns, and so much more! In addition, it thrives in warmer climates, which is great for us in the South.
Citronella
This may be the most familiar plant to most of us to use as a mosquito repellent. This is because many candles, torches, and even essential oils are targeted to ward off these pests. Like lavender, it also thrives in warmer climates.
Basil
Basil is one of my personal favorites as it wards off flies as well as it is amazing for recipes!
Bee Balm
Bee Balm is perfect for attracting bees and butterflies while deterring mosquitoes. It also produces colors of red, pink, white, or purple throughout the summer!
If you are interested in a DYI mosquito repelling container garden, check this out:
3. No Green Thumb? Try These Alternatives for Natural Mosquito Control
Install Fans
Some of us don't have a green thumb and that is okay! That is why there are alternatives. One of those is installing fans. Being out on the back patio is nice, but not when there are mosquitos. If you don't have a screened-in patio, installing fans is a great idea.
You might be thinking, what good does that do? Is it going to blow away the mosquito? The answer is no, but what it does is takes the carbon dioxide that you exhale and dilutes it, and disperses it. The mosquitos like the carbon dioxide so they will go where it goes….away from you and the home.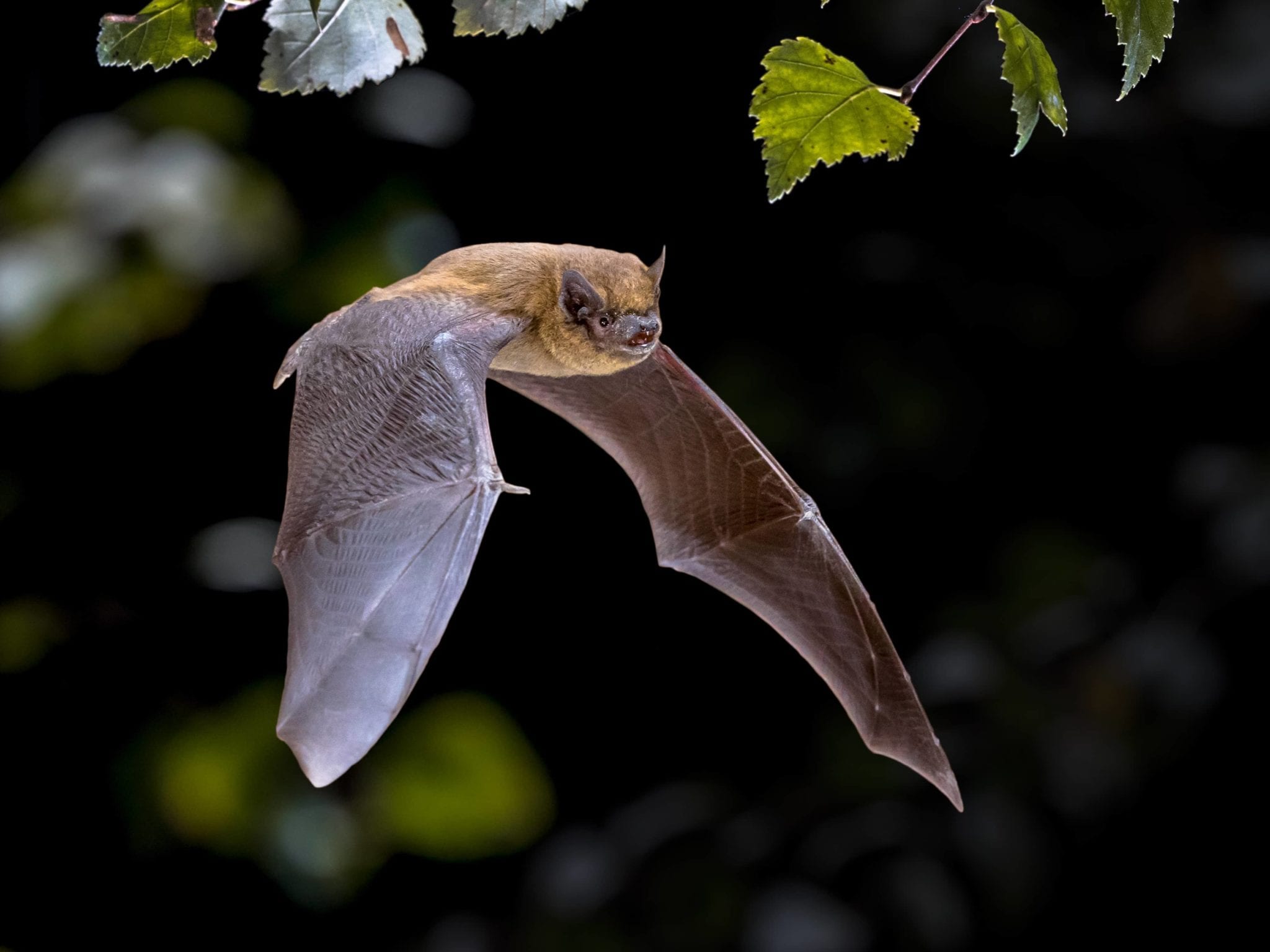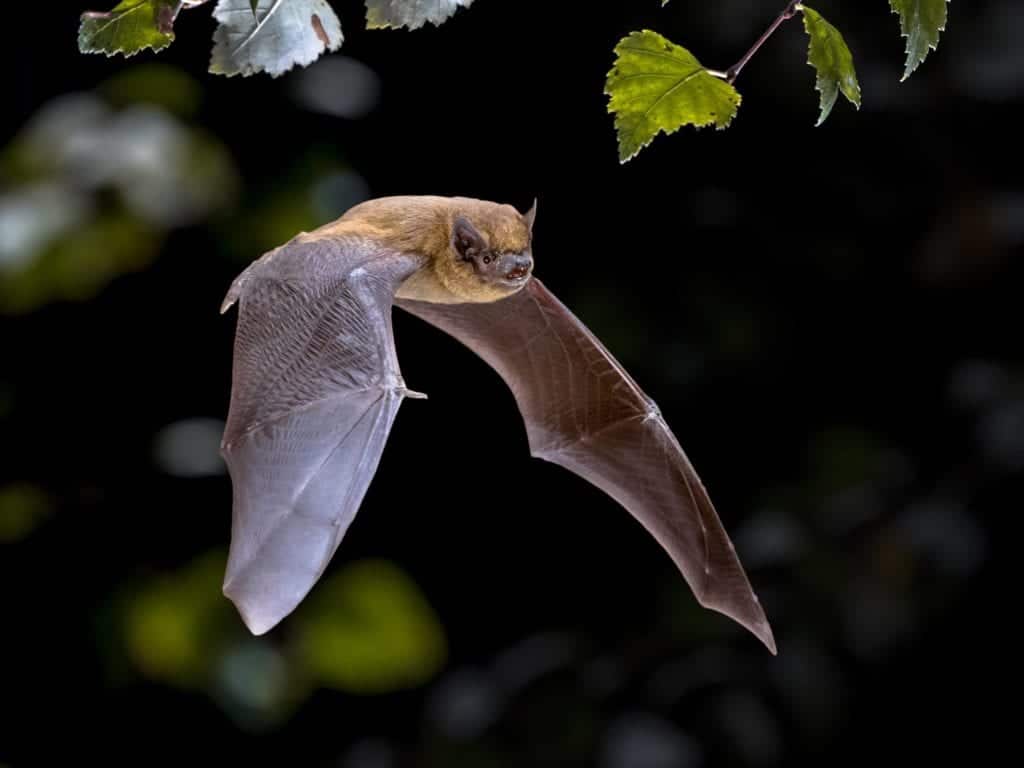 Bats
Inviting bats to share your home is another idea. Bats are extremely beneficial on so many levels. Not only do they eat mosquitoes, but they are also pollinators. There are many sites that offer plans for bat boxes or homes. You can also perform exclusion work to your home to keep bats out of your attic and in their own living quarters.
4. Eco-Friendly Solution For Natural Mosquito Control
If all else fails and you need a little help battling these brutes, Honor Services has the perfect eco-friendly solution. Our system targets the breeding ground of mosquitoes and attaches the fungicide to their legs when they touch the water.
In addition, the mosquito carries the fungicide to all other breeding grounds it comes in contact with. Effectively doing the work for you! The fungicide kills the larvae and mosquitoes before they can spread the disease. Honor's mosquito control solution is safe for humans, pets, and all of the beneficial insects and birds that visit our homes. It is the perfect alternative to spraying harsh insecticides!
Check it out and give us a call to prevent mosquitos today!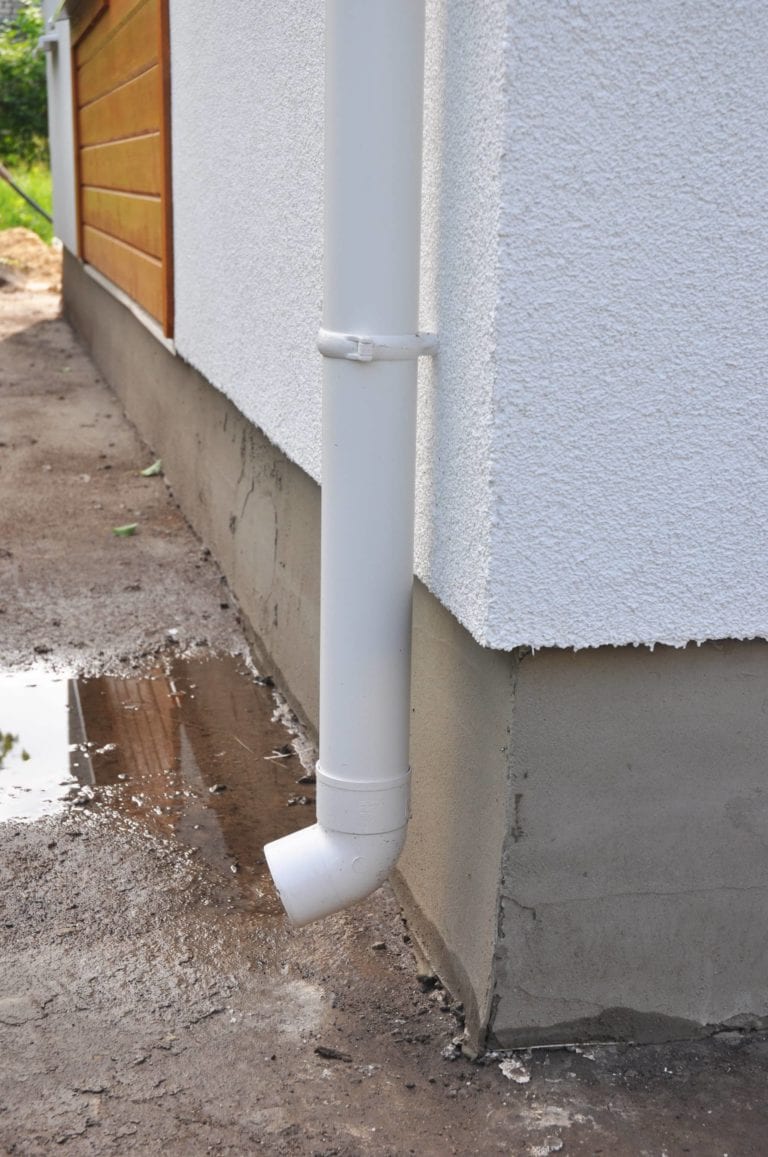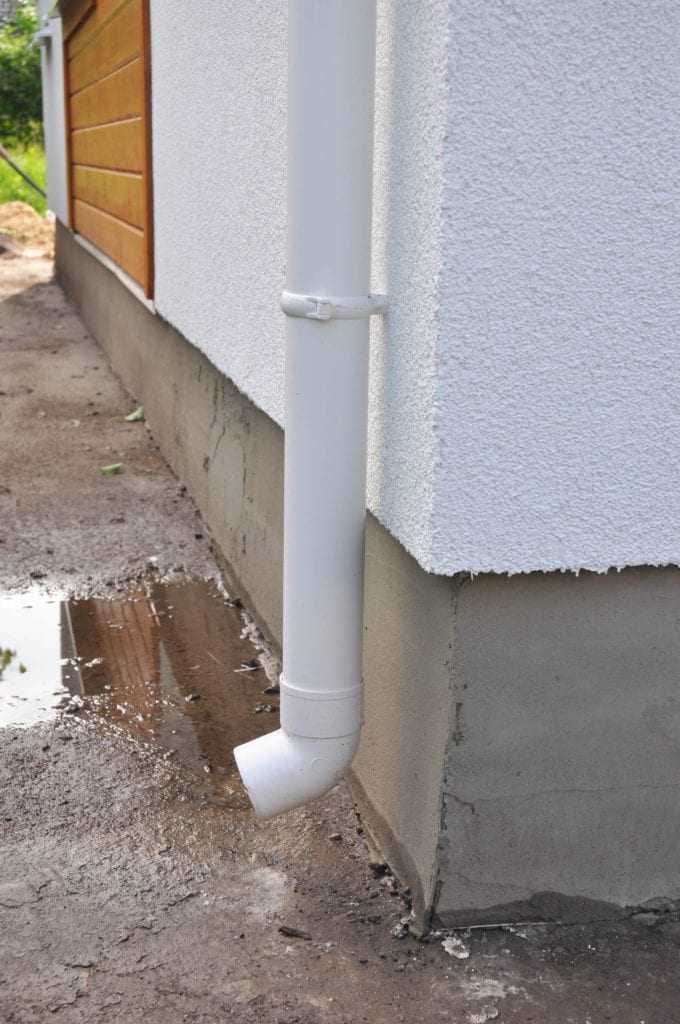 Possible Additions Needed For Your Home
If you don't have the following, think about adding them to your home to avoid making mosquitos feel welcome:
Gutters – they take the water and debris off of the roof
Downspouts – attached to the gutter and take the water to the yard
Land That Drains Away From the Home – fix negative grading in the yard if the water flows towards the home or pools up.
When to Call a Professional
Call on a professional if you are having a hard time with mosquitos or any pests. Professionals have a good idea of what to use to help and also provide some solutions. Take a look at the list above first and see if you can find a solution that works for you.
Conclusion
Mosquitos can spread disease and need to be under control in your yard. We think following the ideas above will be helpful and also provide a safe way to control the pests so you can enjoy your time outside. For more information on how we can help you safely control mosquitoes, give us a call or reach out to our Pest Pros for a free on-site consultation.