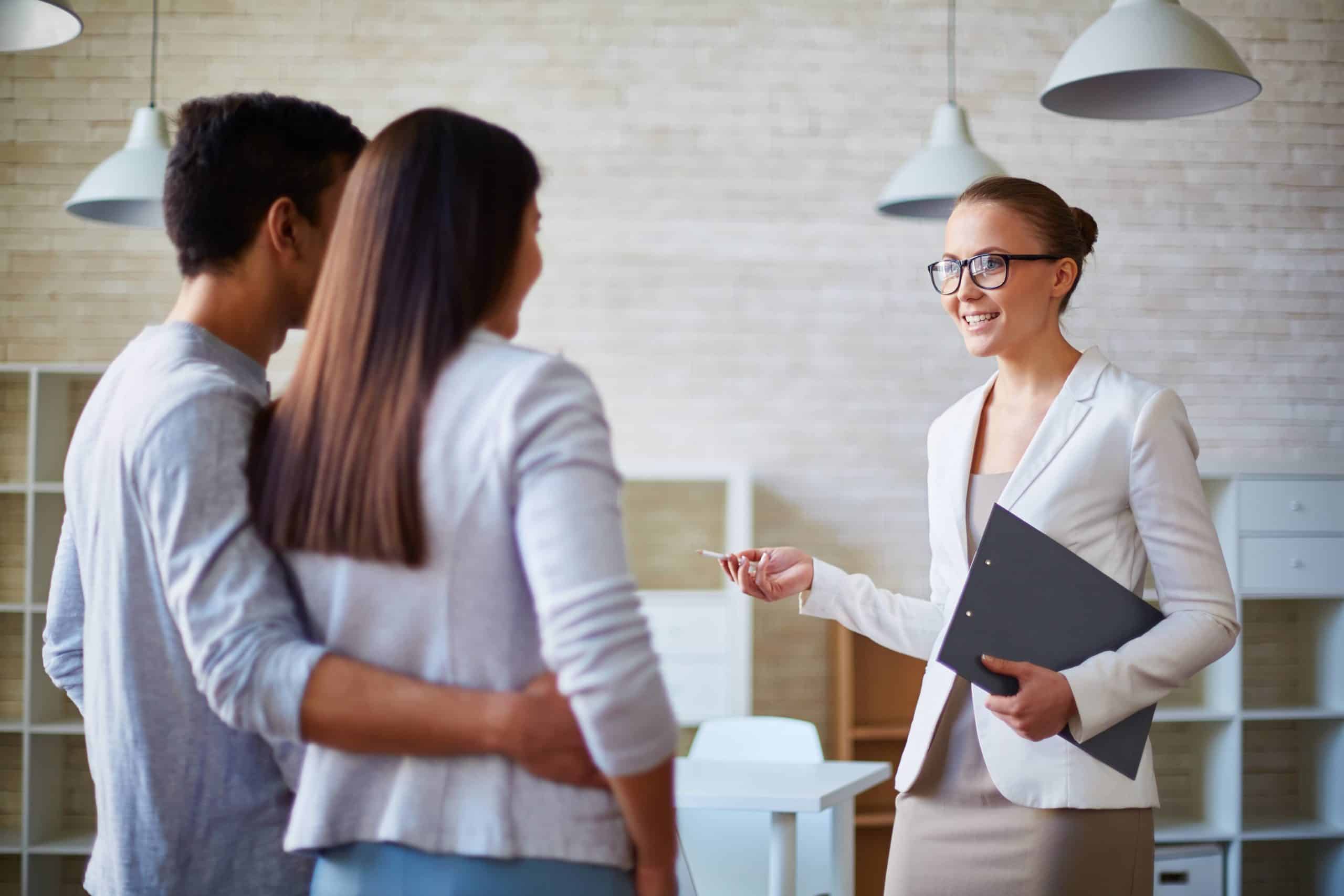 When considering the sale or purchase of a home, many people will ask themselves the question "Do I need to hire a Realtor®?"  As a seller, we consider if we sell the home ourselves we could potentially save some money.  If we are the buyer, we may be thinking the same thing. On the other hand, we may believe we don't need one for a myriad of other reasons. 
As a professional home inspection company, we see clients on both sides of transactions. When we see ones that do not have a professional realtor®, we always know the transaction is going to be more difficult. Why hire a realtor? You have seller representation, a negotiator, help with the home inspection results and repair, and attention to detail in the paperwork.
What Can a Realtor® Do For You
Do you really know what a professional realtor® can do for you?  We aren't talking about listing services who just help you put the home on the MLS. Also, we aren't talking about your friend who has a real estate license but works full-time in another profession. 
We are talking about an agent who lives, eats, and breathes real estate day in and day out and has a true passion for the industry and the people they help.  These professionals understand how to best help you as a seller achieve top dollar for your home sale. They also know what to do as a buyer to purchase the home of your dreams.
Additionally, "realtor" indicates that your agent is a member of the National Association of Realtors (NAR). Members of NAR are required to go by a strict code of ethics and pass an exam to earn this title. They also must keep up with the latest real estate laws and trends.


How to Choose a Realtor® to Represent You
Not sure how to choose a Realtor®? There are a few things you can do :
Read reviews online – Realtors are all over the internet. Check out recommendations for realtors on, Yelp, Zillow, Nextdoor Neighbor, and Google to name a few!
Check out the website for a few realtors and see if they have testimonials. This is a great marketing plan for realtors so many will have testimonials on their personal website.
Interview 3 – 4 realtors to see if they are a good fit for you. It is also important you are a good fit for each other. Not sure what to ask? Here is a good video about what to ask a realtor when you interview him/her.
Listing Consultation Appointment
A Professional Realtor® is going to schedule a listing consultation appointment with you to discuss things such as current conditions, how much you would like to sell your home for, what is a realistic amount to sell for, and how best to achieve top dollar.  They will also suggest things to fix in the home and how best to prepare your home for showings.


Pictures of the Home
The realtor you hire will guide you on preparing your home for listing. In fact, great agents will schedule professional photos or even stage your home to help it look bigger, fresher, and more appealing when listed.  These are not photos taken with their reflection in the mirror… but strategically staged photos to help your home showcase its maximum potential.  This is just the beginning of their expert assistance when selling your home.  
Coordinate Showings of the Home
Your professional agent will make sure that the potential buyer coming to take a look at your home is pre-qualified. It is a waste of precious time if the buyer is not qualified for enough money for the purchase. It is also recommended that you leave the home while the buyer and their agent are taking a look around. This is another reason to have a realtor – you don't need to be at the home for a showing and should allow the potential buyer get a feel for the house without you there.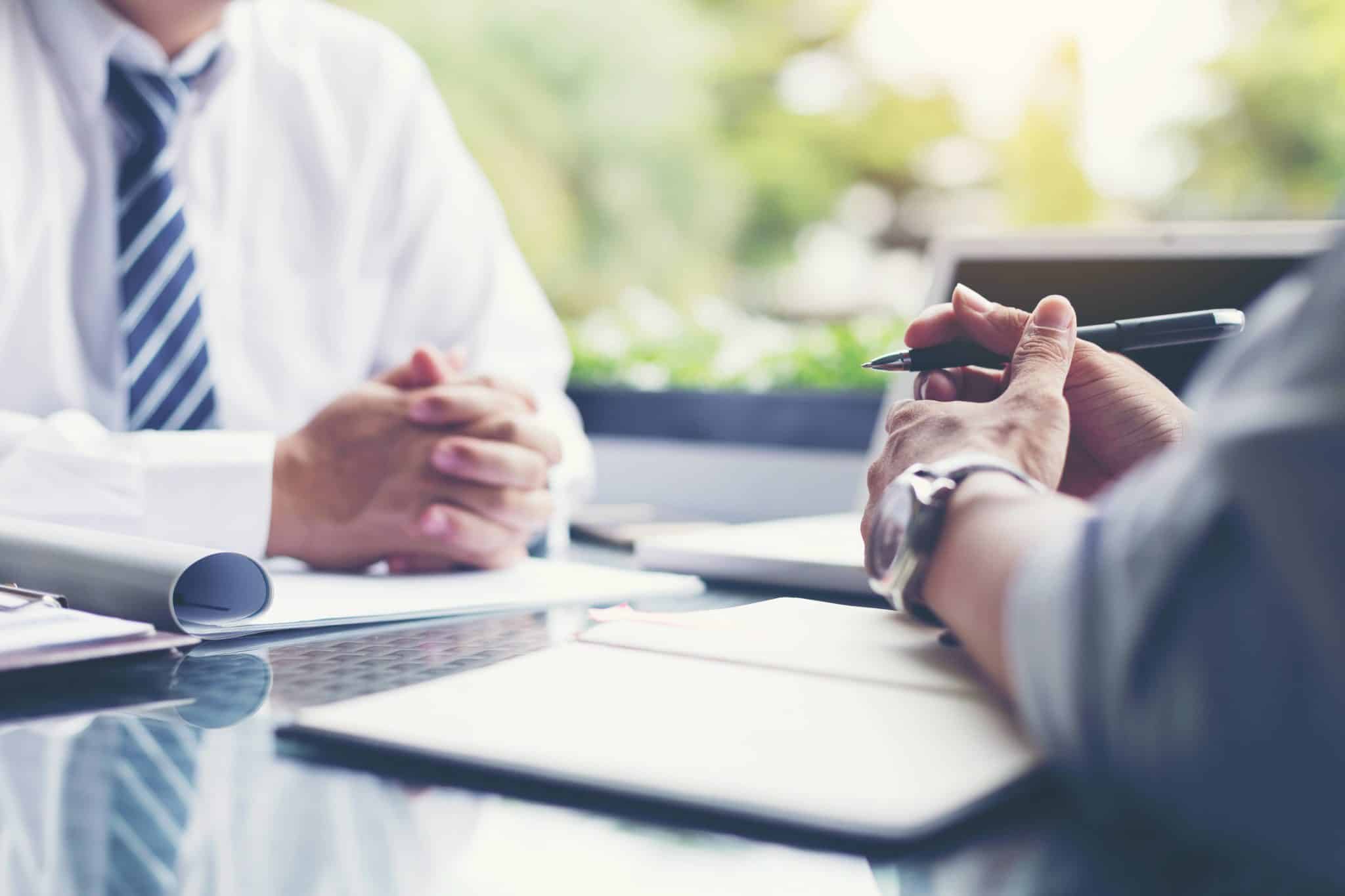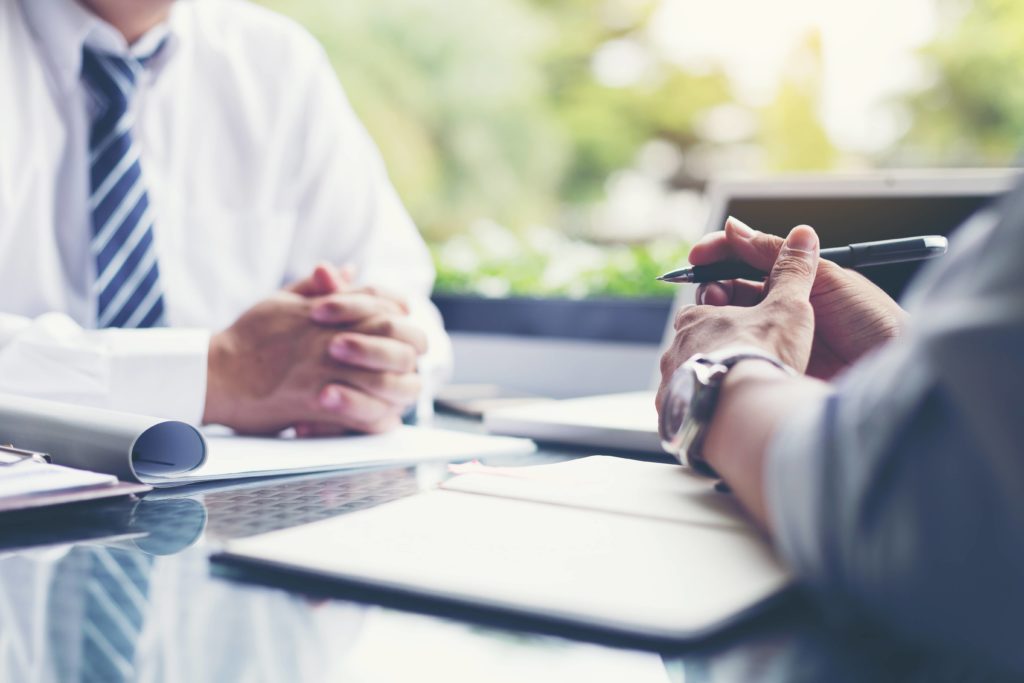 The Realtor You Hire is Your Expert Consultant
A professional realtor will help you consider all of your options when presented with offers to purchase your home.  These days many buyers are offering cash for more than the listing price, which sounds terrific!  However, what happens when the home doesn't appraise?  This is when you need your realtor for their expert opinion.
The Home Inspection
A professional realtor helps you obtain the best money for your home and the most qualified buyer. In addition, they also act as a buffer between you and the buyer and this helps the transaction move along smoothly.  For example, when a home inspector comes to perform a home inspection for a potential buyer.  A professional realtor will encourage you to leave if at all possible. 
Why is this?  Several reasons but most importantly to PROTECT YOU!  If you are around with the buyer when the home inspection is being conducted, the buyer may engage you in conversation. They may ask things that can impact your bargaining power.  Additionally, if you think that you should be home when the home inspector is there so you can "show" him/her how things work, think again. 
Home inspectors are in thousands of homes and have literally seen just about everything.  If you are sure they haven't seen your special feature, leave a note with instructions to call you if there are questions.  The home inspector will appreciate your attention to detail and commitment to a smooth transaction. 
Your Realtor Will Protect You
The buyer may also want to discuss the results of the inspection with the home inspector on site. If you are home, you may inadvertently get frustrated and upset with the results and/or inspector.  Possibly for good reason, however, handling them by yourself without your agent will result in a poor transaction moving forward. 
Your real estate agent is there to help protect you and to help weed out the potential problems. He/she will also ask questions of the inspector if indeed they are mistaken on any items. 
Communicating THROUGH your agent instead of potentially lashing out at the buyer and/or inspector will ensure the seamless negotiation of items the buyer asks for. Even if it means telling the buyer's agent that you will not be conducting any of the repairs requested.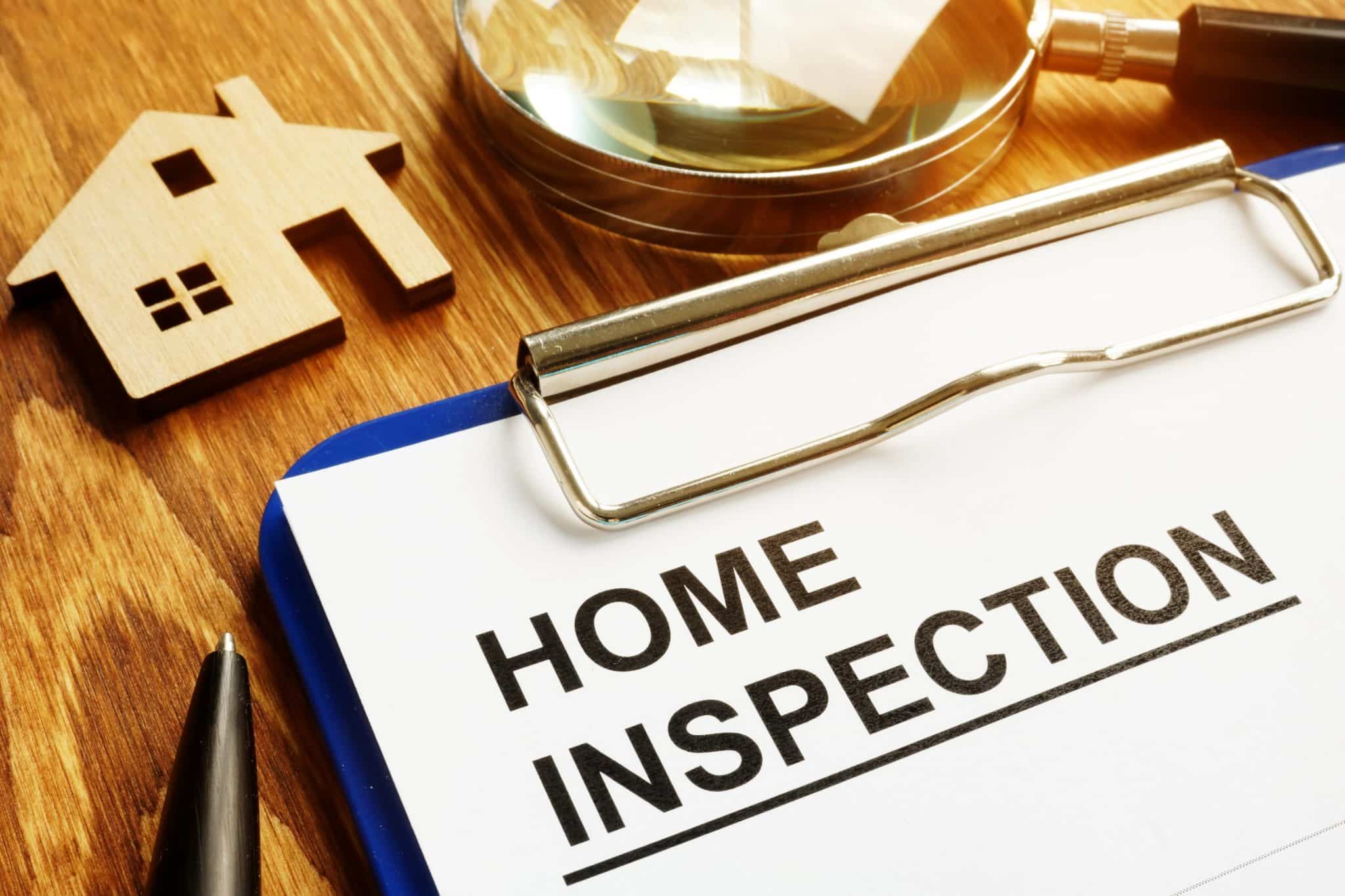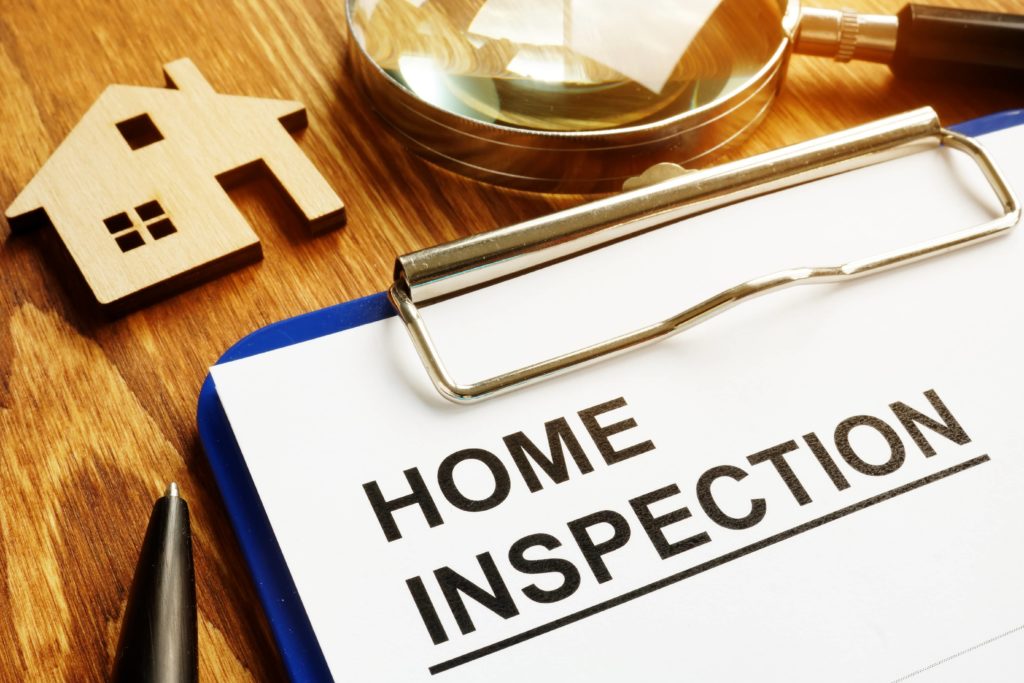 Realtor Helps With Results of the Home Inspection and Repairs
What happens when the home inspection is complete and the buyer says you have to update the aluminum wiring in your home or replace the FPE electrical panel because they can't get insurance?  Do you really understand what that means? Do you know of professionals who can help you make those updates quickly should you desire? A realtor will also know how to counteroffer and can help secure the deal.
The realtor you hire is going to know if the buyer is feeding you a story to try and get you to lower the price but will also know of people who can make the repairs quickly.
Staying on Track Through the Process
The realtor you hire will also keep the transaction moving forward and on target to meet the contracted closing date.  They will communicate with the buyer's agent and help you understand and navigate the closing process.  In the end, the result will be a successful profitable sale of your home.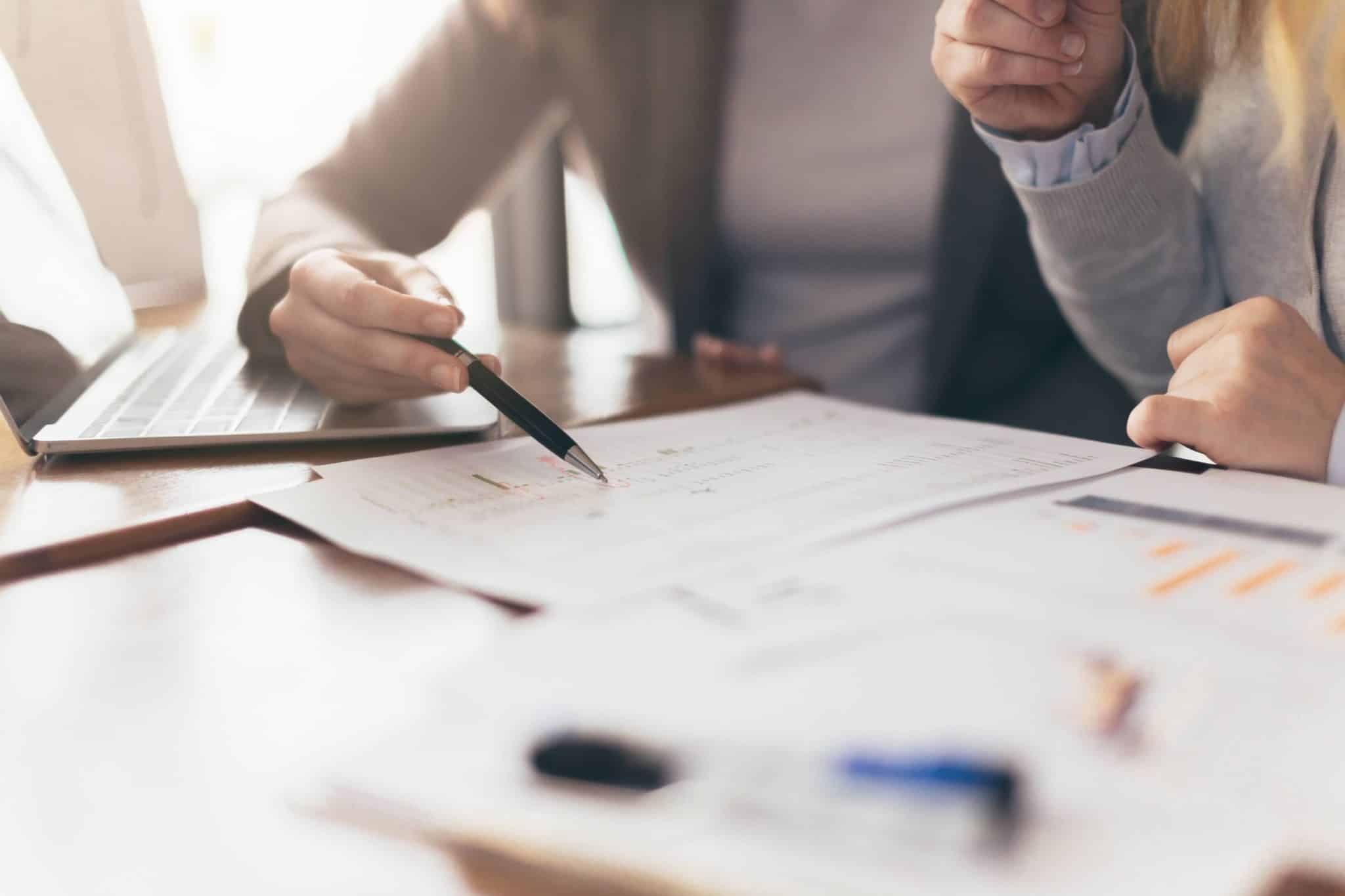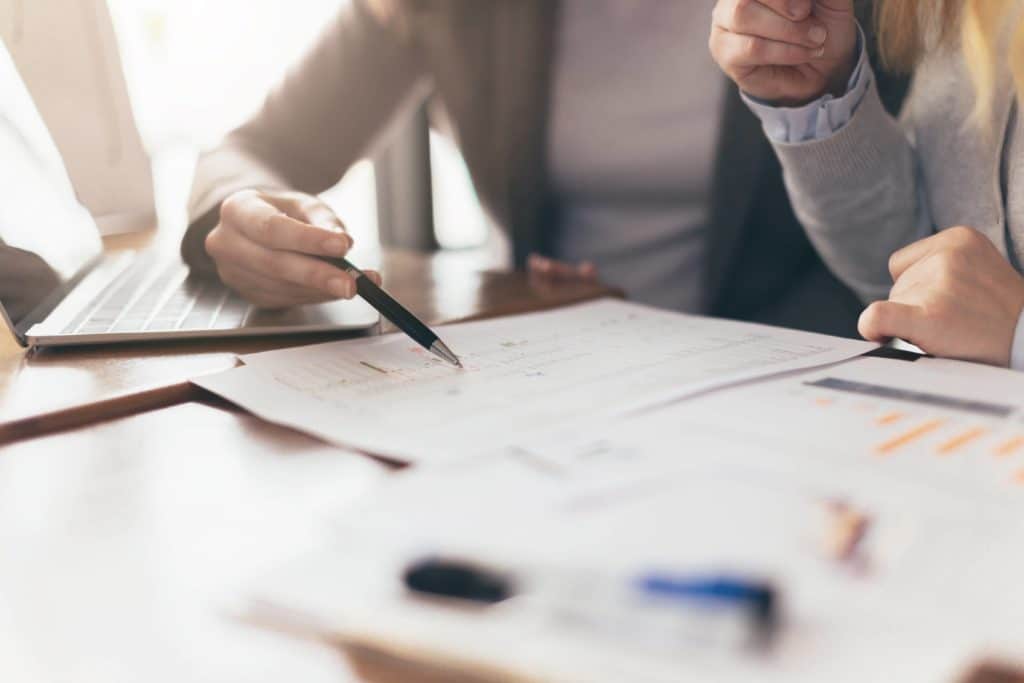 Conclusion
Selling a home can be stressful and you don't want to do it alone. Hiring an experienced Professional Realtor® is the smartest way to ensure you have someone working with you that will have your best interest at heart and work hard for you to get the best price you can for your home.
In part two we will share why buying a home with an expert agent is just as important rather than going alone and not having your own expert to look out for your interests and protection.