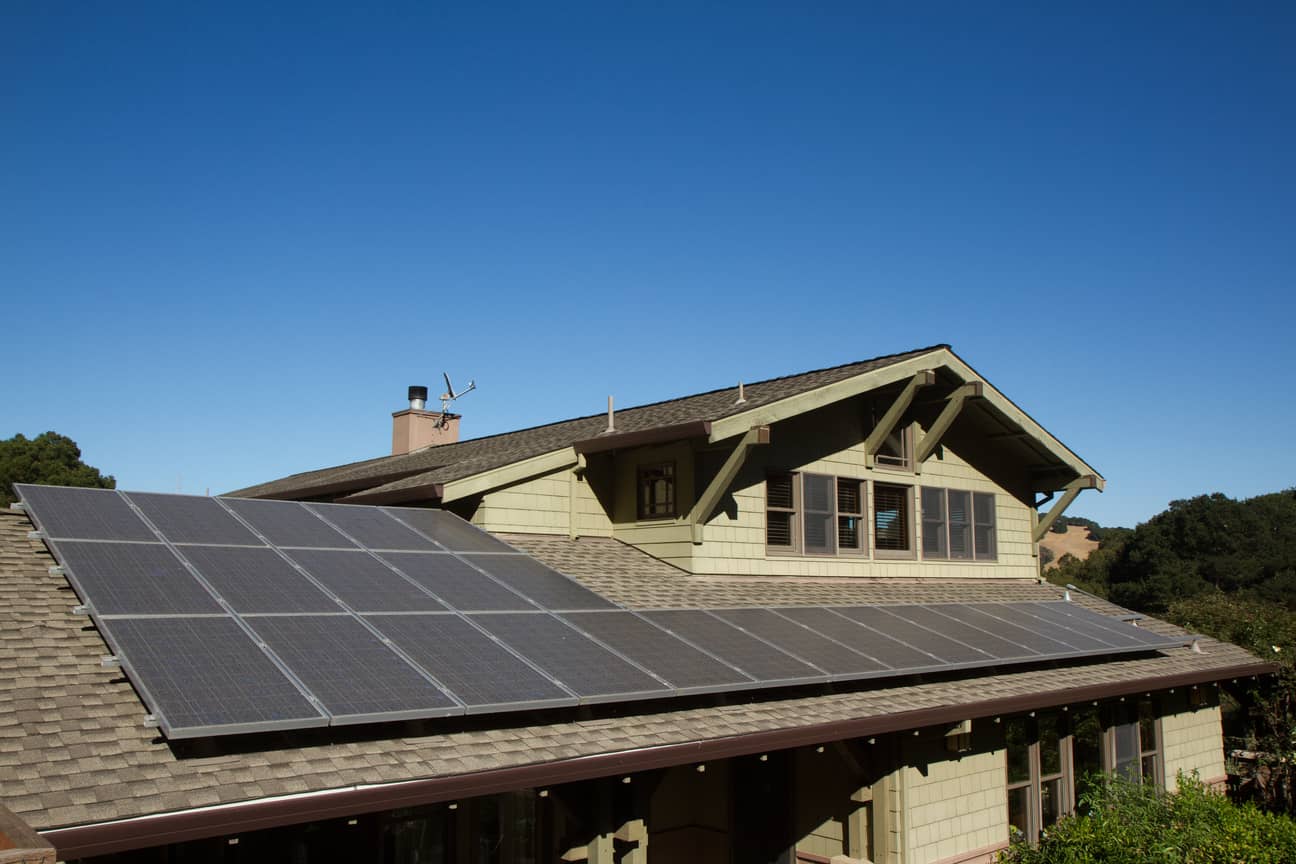 Owning a home comes with a lot of decisions. One of the many decisions homeowners face is how to lower their utility bills. Adding new energy-efficient products is one of the biggest ways to lower your electric bill. Solar panels are one of the many energy-efficient ways to reduce your electric bill. Keep in mind that your solar panels can withstand many environmental conditions. As a homeowner, you will want to ensure that your solar system is built with strong solar panels. Can you walk on solar panels? Yes, it is safe to walk on solar panels. However, it is not recommended as you cause damage to your solar panel.
Let's take a look below at what is involved with Solar Panels.
What Are Solar Panels?
Solar panels are made of tempered glass and solar cells that are held together with a thin film to create a panel surface. Solar panels are installed to convert sunlight into electrical energy. This energy is stored by photovoltaic (PV) panels or mirrors installed to concentrate the solar radiation.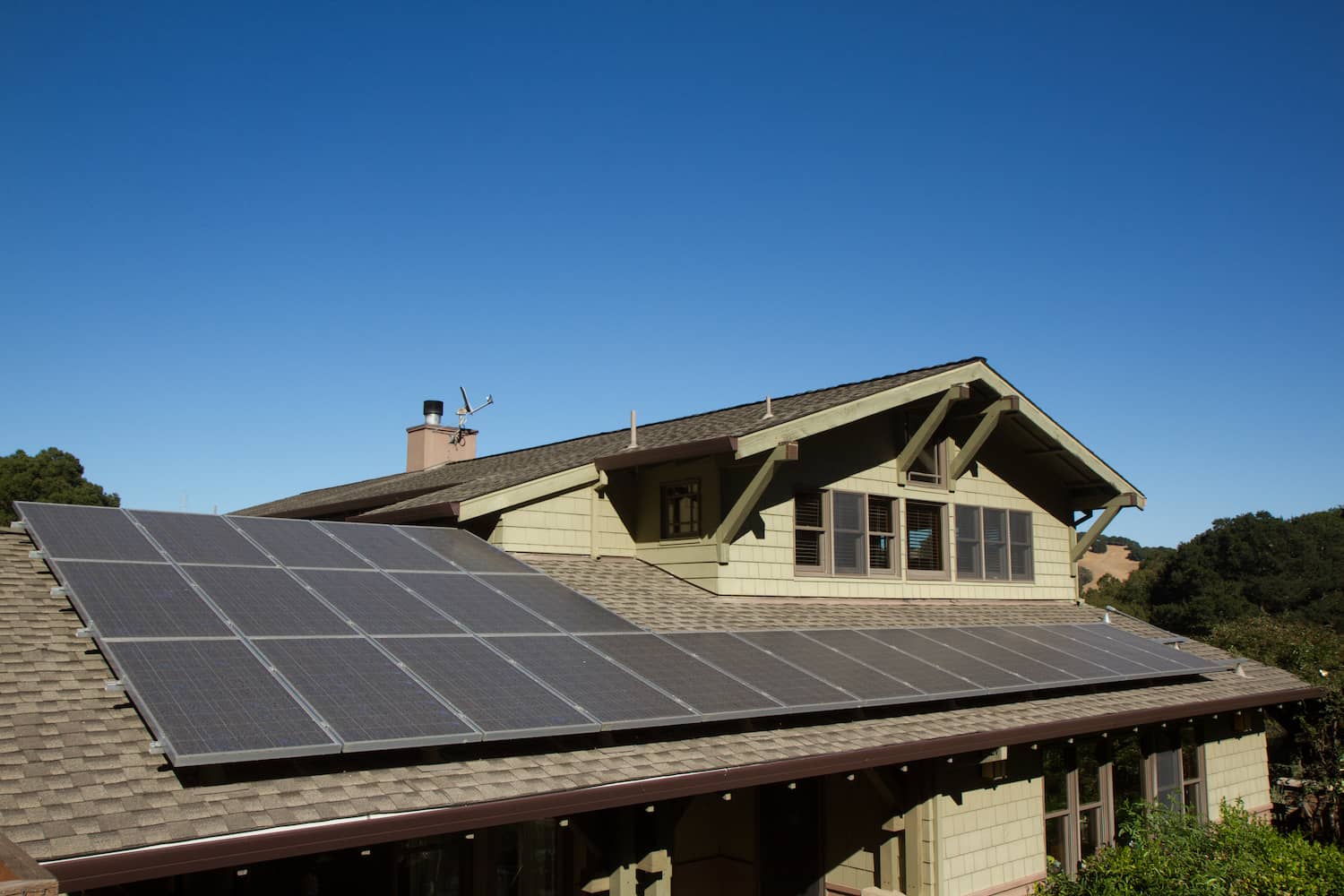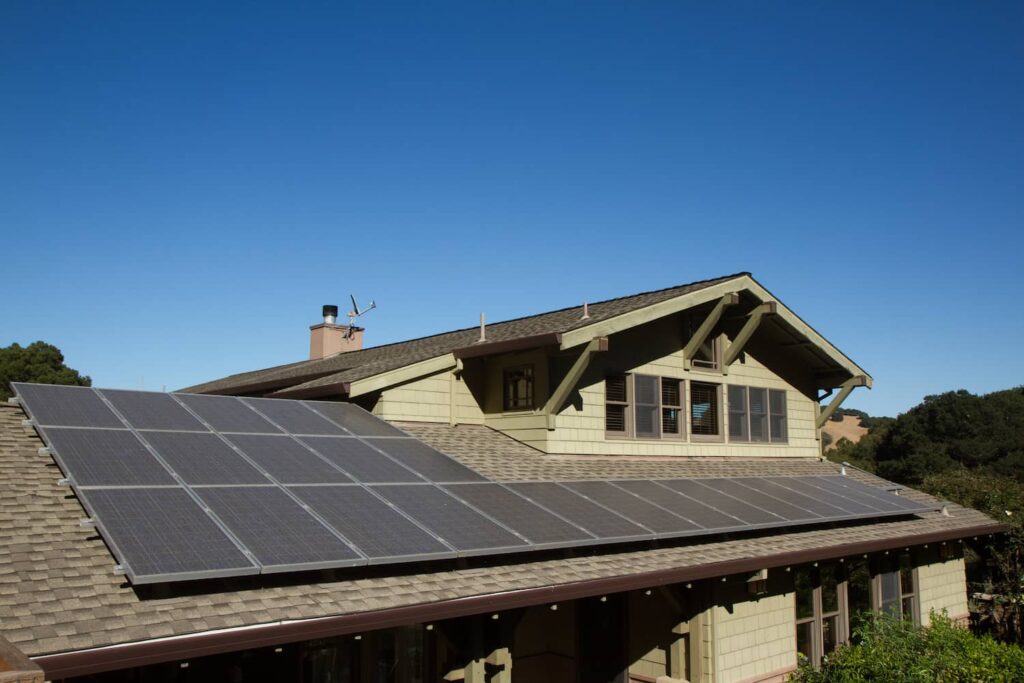 What Are Other Ways Solar Panels Break?
Believe it or not, if you are not skillfully trained at walking on solar panels you risk breaking the glass on the panels. A solar roof is installed by professionals who specifically designed your solar array. Let's take a look below at other ways your solar panels can become damaged.
Smudging the glass – Walking on the glass can smudge the panel. This will reduce the power output of the solar panel. You will need to replace this panel.
Scratch the glass – Walking on a solar panel can scratch the glass. This will also reduce the power output of the solar panel.
Breaking a solar cell – Walking on the solar panels can cause a broken solar panel. Also, if you don't move slowly and aren't trained on where to place your body weight, the panels could crack.
Breaking the busbars in the solar cell – Breaking the busbars in your solar panels will cause your system to completely break down. The energy efficiency will no longer be available through your system.
Keep in mind that marine solar panels and harsh marine environments can interfere with how your solar panels will operate. Also, the film build-up on your solar panels can prevent your panels from absorbing the right amount of sun energy.
Other Recommended Maintenance
Now that you know if you can walk on solar panels, you will want to read up on how solar panels work on a cloudy day. Before installing solar panels, be sure to ensure that they are located on your roof where cloudy days will not affect their energy output.
Next, if you have chosen to install solar panels on your roof, you will want to read up on if solar panels can be installed on a metal roof. Before you go all in on a solar panel installation, be sure to read up on which roofing materials are good at holding solar panels in place.
Lastly, if you have solar panels on your roof be prepared to replace them due to a hail storm. Hail damage on a roof can be obvious to any homeowner. So, you can imagine how hail damage to a roof with solar panels will look.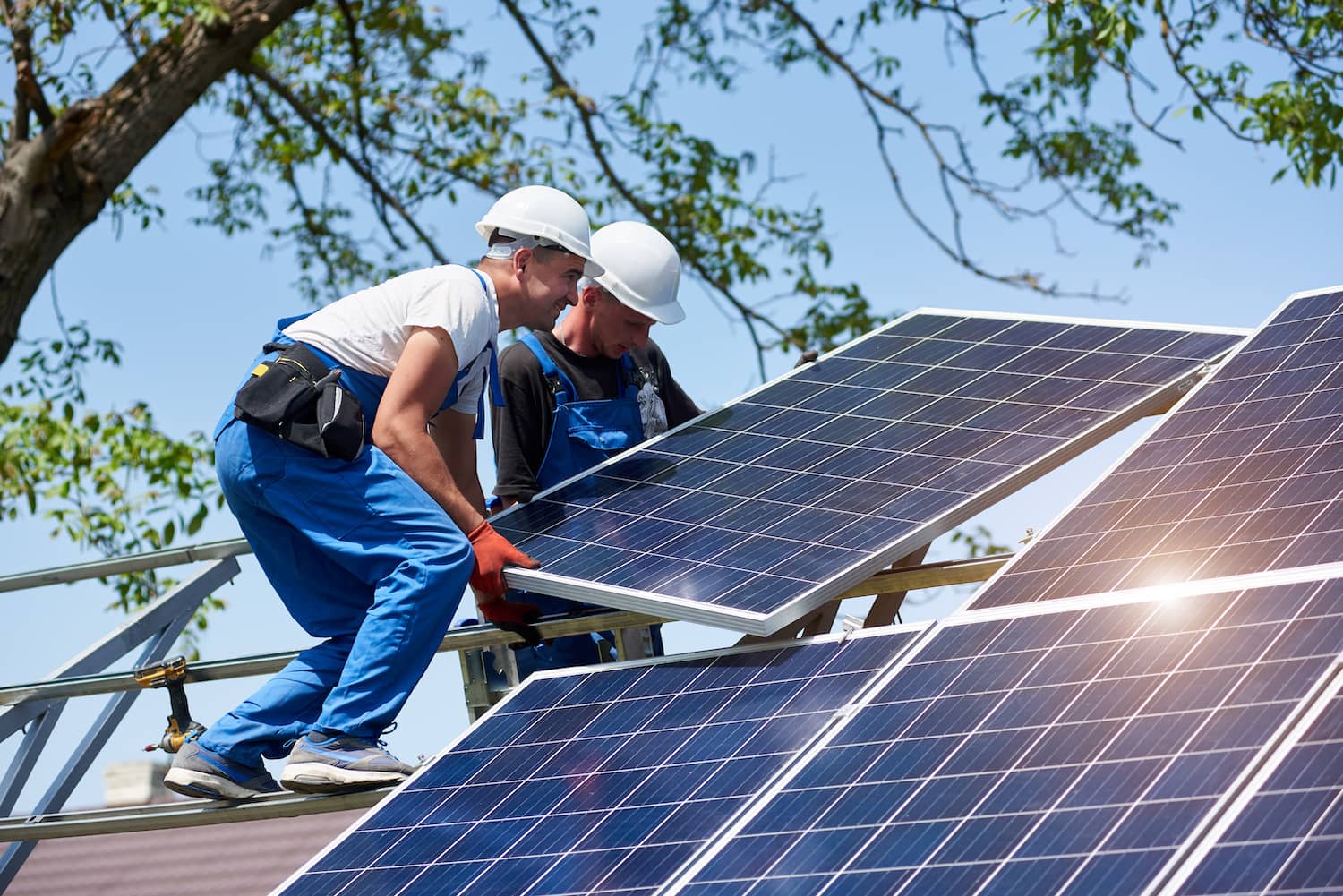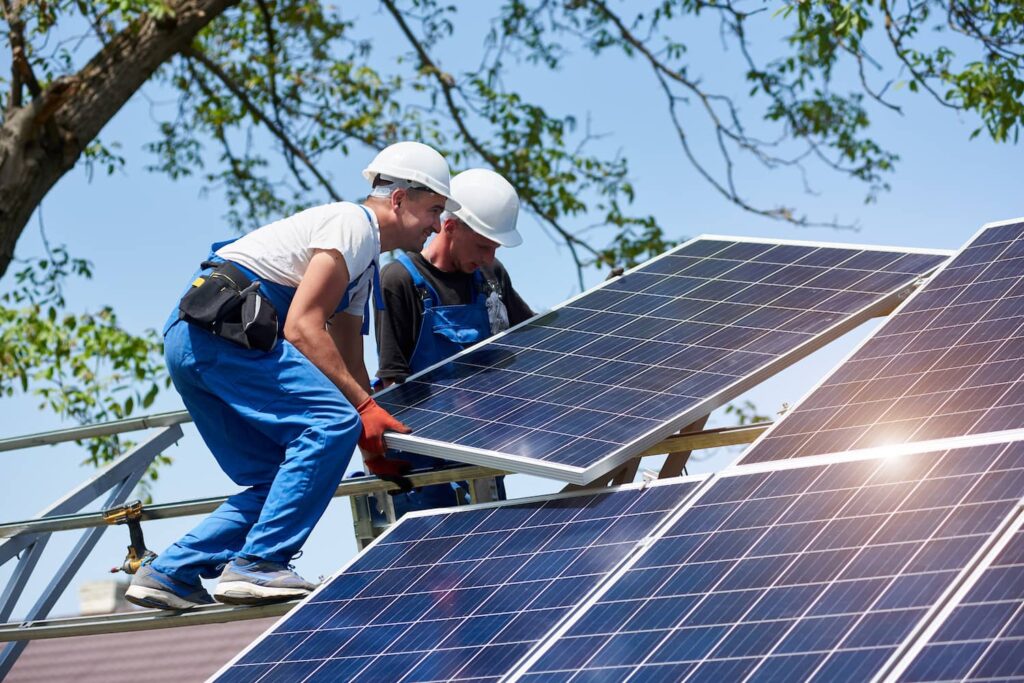 When Do I Call A Professional?
If you are looking to install solar panels you will want to hire a professional company that has experience evaluating the pitch of your roof and where the location of the sun most hits your home. Additionally, call on your local home inspection team to verify that your roof is intact and strong enough to support the weight of a solar panel installation. Also, they can refer you to a reputable solar panel installation company.
Conclusion
Installing solar panels should be done by a professional as this is not a do-it-yourself project for homeowners. Professional solar panel installers understand the pounds per square inch allowed to install on a roof. Additionally, they can determine where the solar panels will have the most success on the roof and avoid any natural calamities. Reach out to Honor Services for your Home Inspection, Wind Mitigation Inspection, and full roof inspection in Brevard County, FL.